Anxiety Training – Students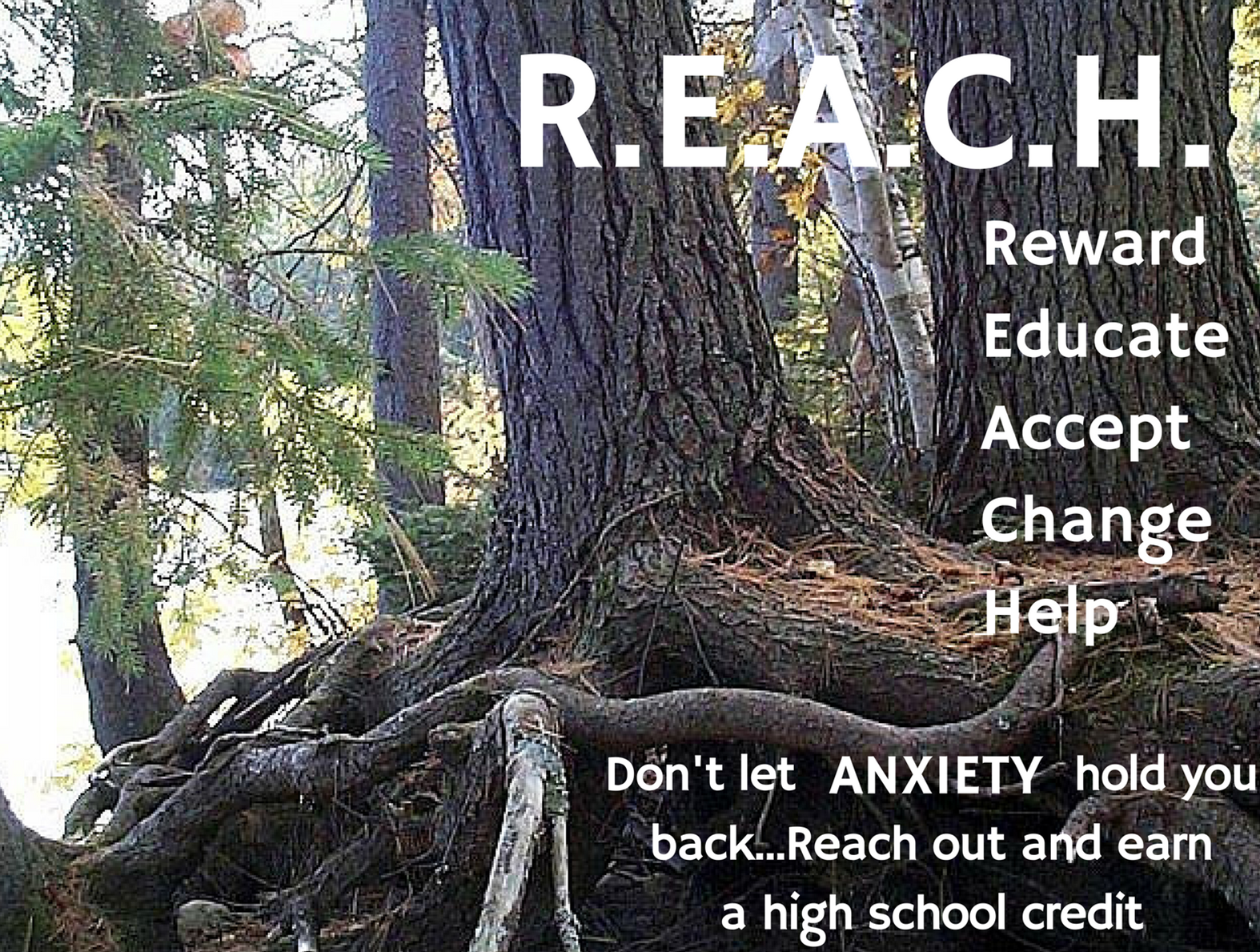 Rediscover, Reconnect and Realize your potential!
If you experience anxiousness, nervousness or stress in the classroom environment, we can help.  Reach out and learn about yourself while earning a credit in "Dynamics of Human Relationships, Grade 11" - HHD 30.  Offered through a blended learning delivery format, with face-to-face sessions coupled with online learning modules.  Students will not only recieve a credit but learn tips, techniques and coping strategies that will help them manage their own learning needs.