CANADIAN CANOE CULTURE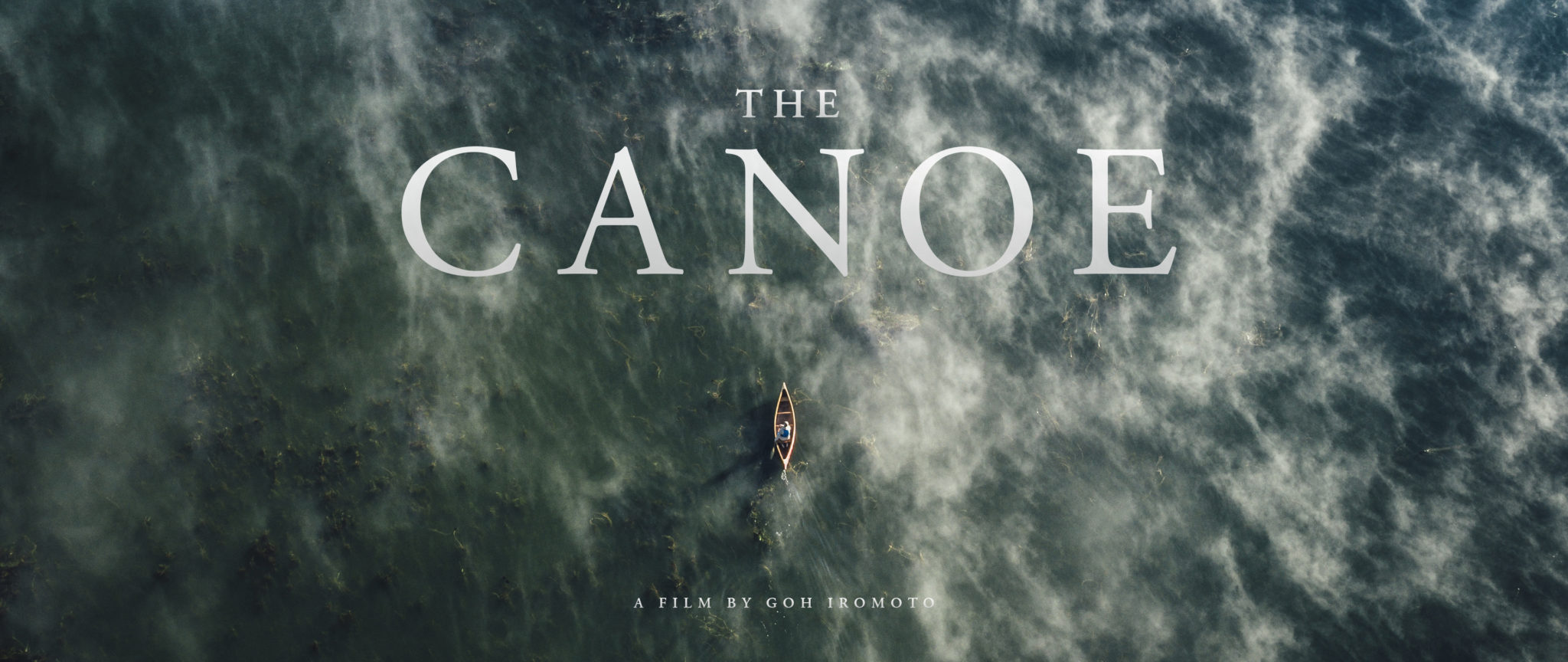 This evocative short documentary film by Goh Iromoto captures the human connection and the remarkable bond created by Canada's well-known craft and national symbol, the canoe. By illustrating the stories of five paddling enthusiasts across the province of Ontario, Canada—a majestic background both in landscape and history—viewers can envision how the canoe has allowed different people to connect with their families, their inner selves, their landscapes, their homes and new and traditional Canadian cultures. The film underscores the strength of the canoe and the human spirit and how the canoe can be a vessel for creating deep and meaningful connections. This film is a true reflection of what Canadian canoe culture looks like today.
THE CONNECTOR
Three generations of paddlers in Quetico Provincial Park. Paddling teaches core values, skills and love of nature, and is best shared with your most loved ones.
THE CHAMPION 
White water paddling on the Madawaska River, Barry's Bay. Paddling builds confidence and creates personal growth, plus its great fun! 
THE EXPLORERS
Canoeing through the Barron Canyon in Algonquin Provincial Park, landscapes that have inspired the work of the Group of Seven, Tom Thomson and contemporary artists. Paddling in Ontario's wilderness inspires creativity, experience the artistic connection. 
THE SETTLER
Canoeing the Harbourfront, and around the Toronto Islands. Paddling is a quintessential national experience for Canadians new and old; in Ontario, we are never far from a waterway. 
THE MENTOR
Indigenous youth build a birchbark canoe at Fort William First Nation. The canoe is a symbol of the great wisdom to be learned from Canada's Indigenous people. ss inspires creativity, experience the artistic connection.