From China…
Program rationale and objectives:
Increasingly, Chinese students believe that higher education at the undergraduate, postgraduate and even high school level in an overseas western university is now a key path for achieving their career goals.
Notwithstanding their academic achievements in China, a student's intellectual abilities can be hindered by a lack of the required skills and tools required to achieve academic success in a culture very different from China. Our program is designed to address those issues, prior to beginning your overseas studies, by providing our Chinese students with a range of specific skills and practical tools to adapt smoothly and with confidence to academic and social cultures in North American schools from high schools to universities. This will enable you to reach your academic goals along with an enriching experience living abroad.
We will do this in an educational setting that is current and practical, with instructors and mentors who are able to share their own experiences and knowledge, while encouraging the students to reflect on their own unique academic background and experiences.
The program assumes that the student has already achieved an appropriately advanced level of English language ability.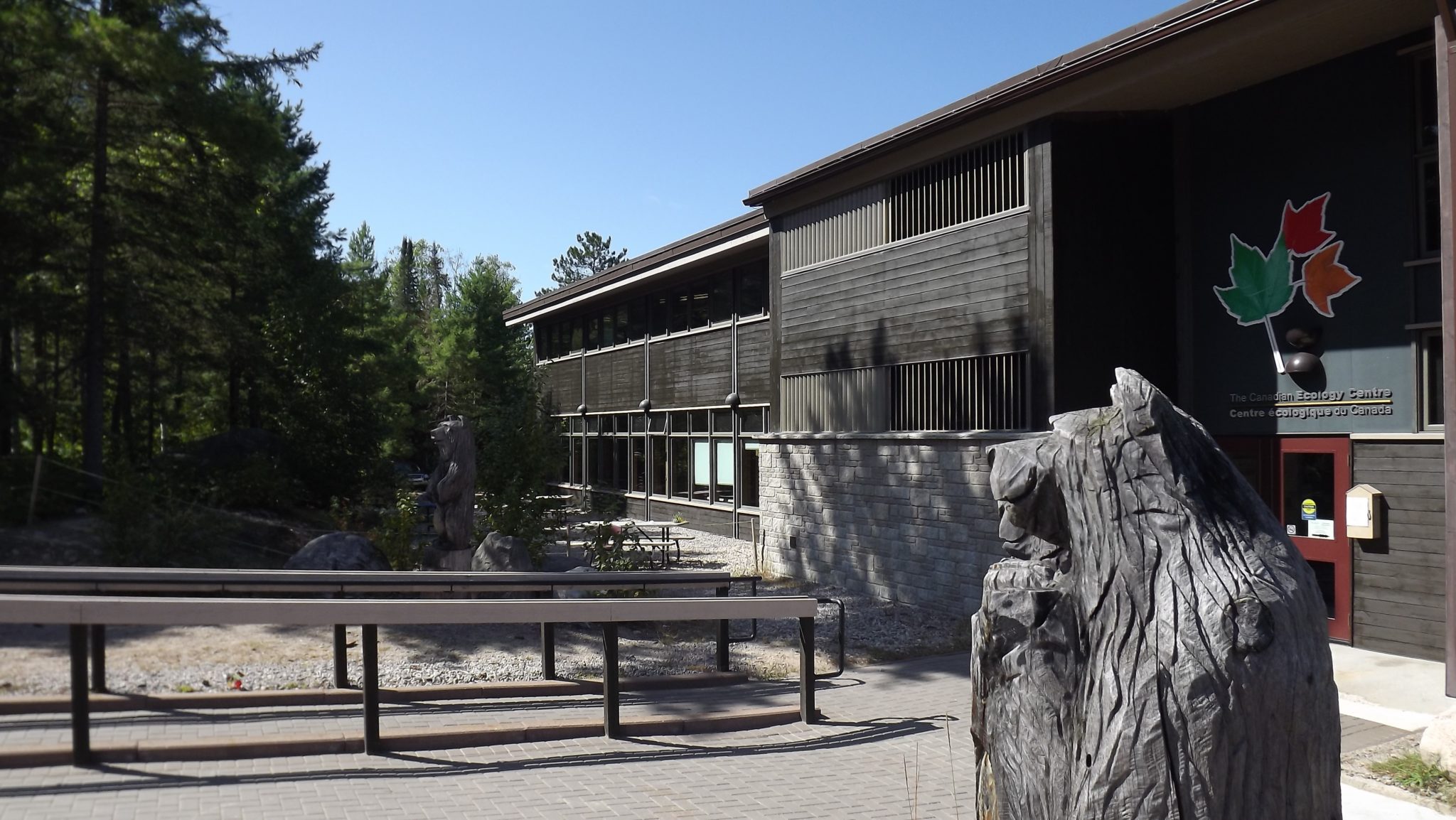 Instructors
Our Instructors are native English speakers from USA and Canada. They all have practical teaching experience in China and are familiar with the academic and social culture of both China and North America.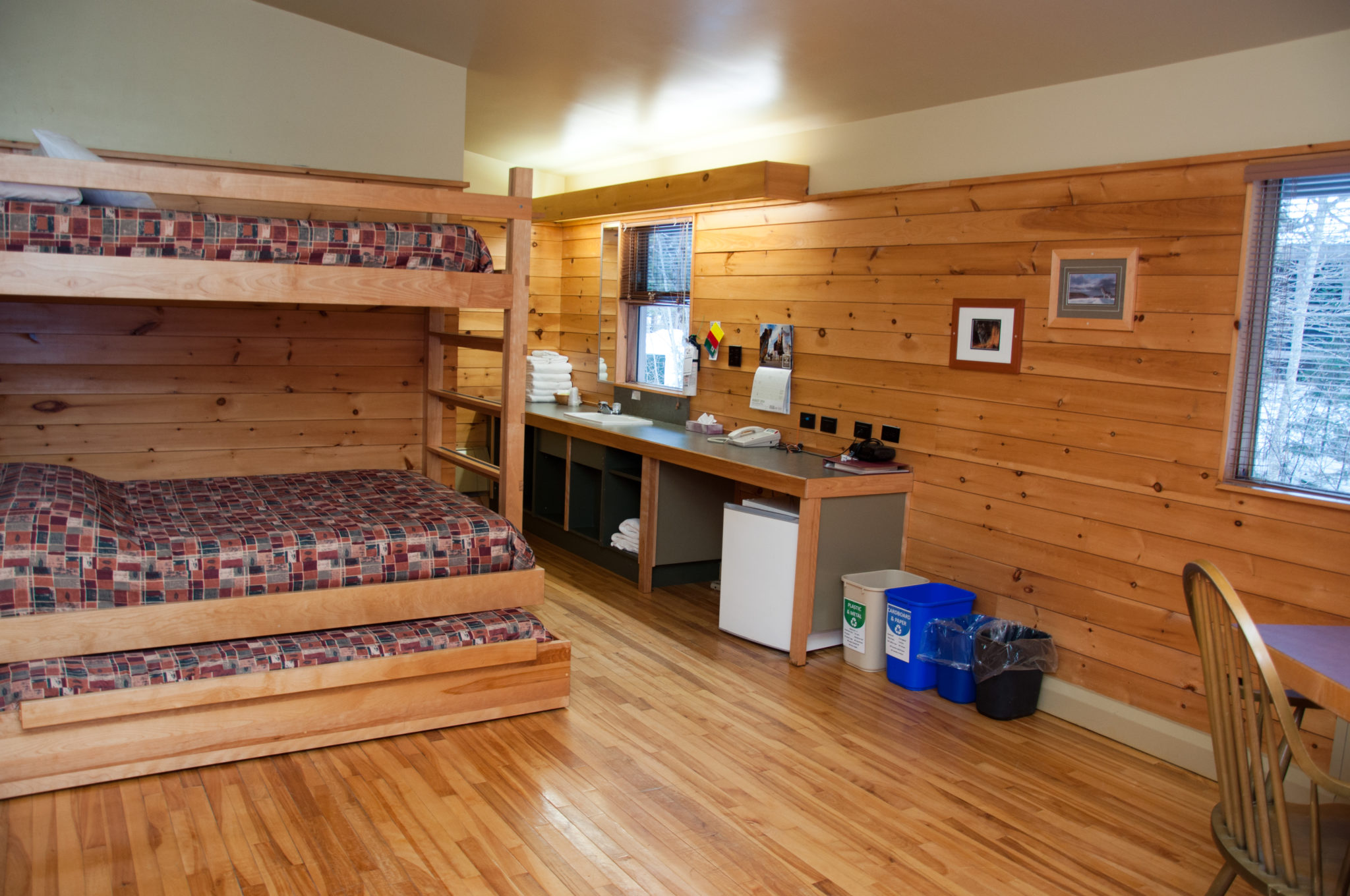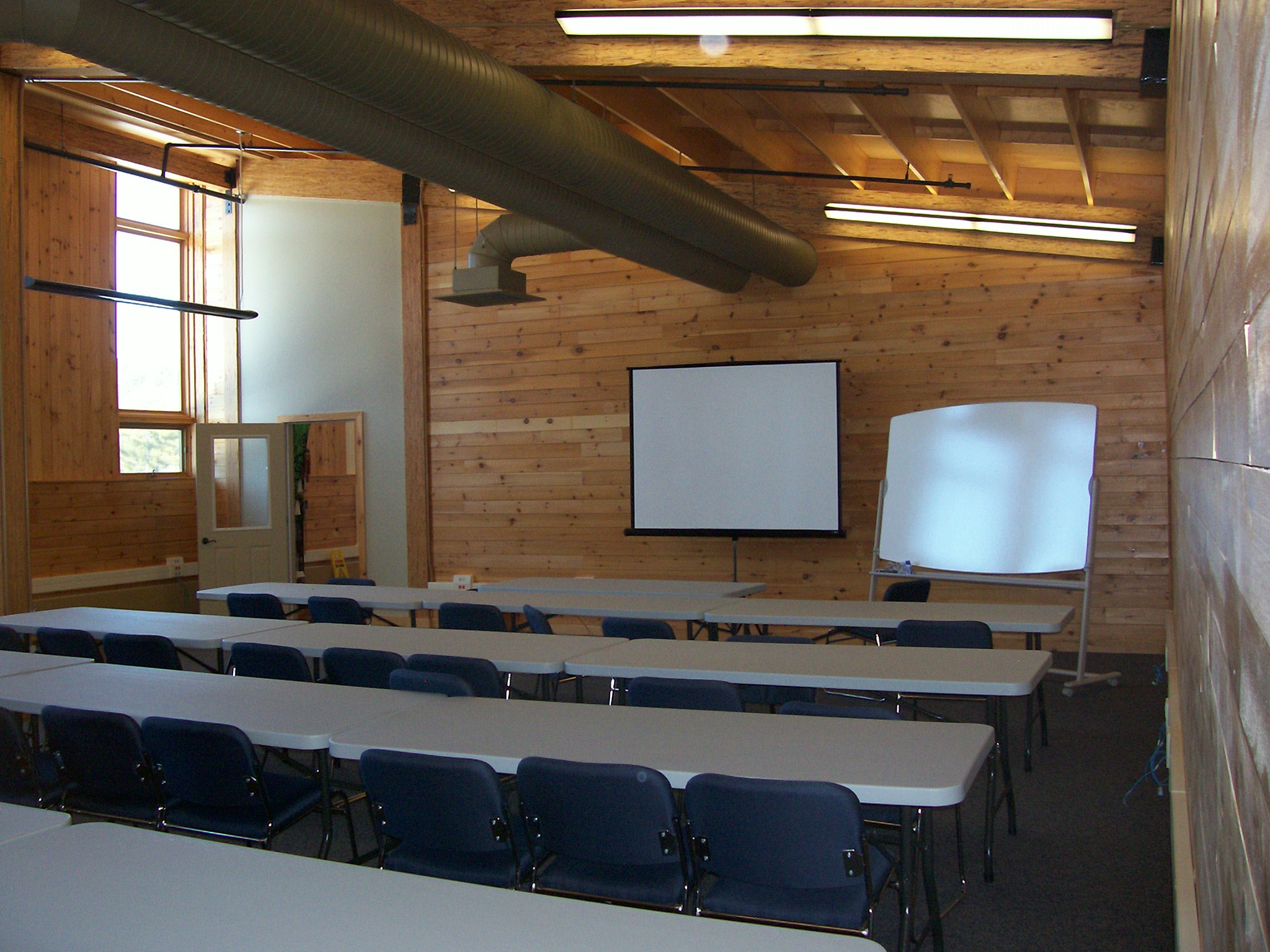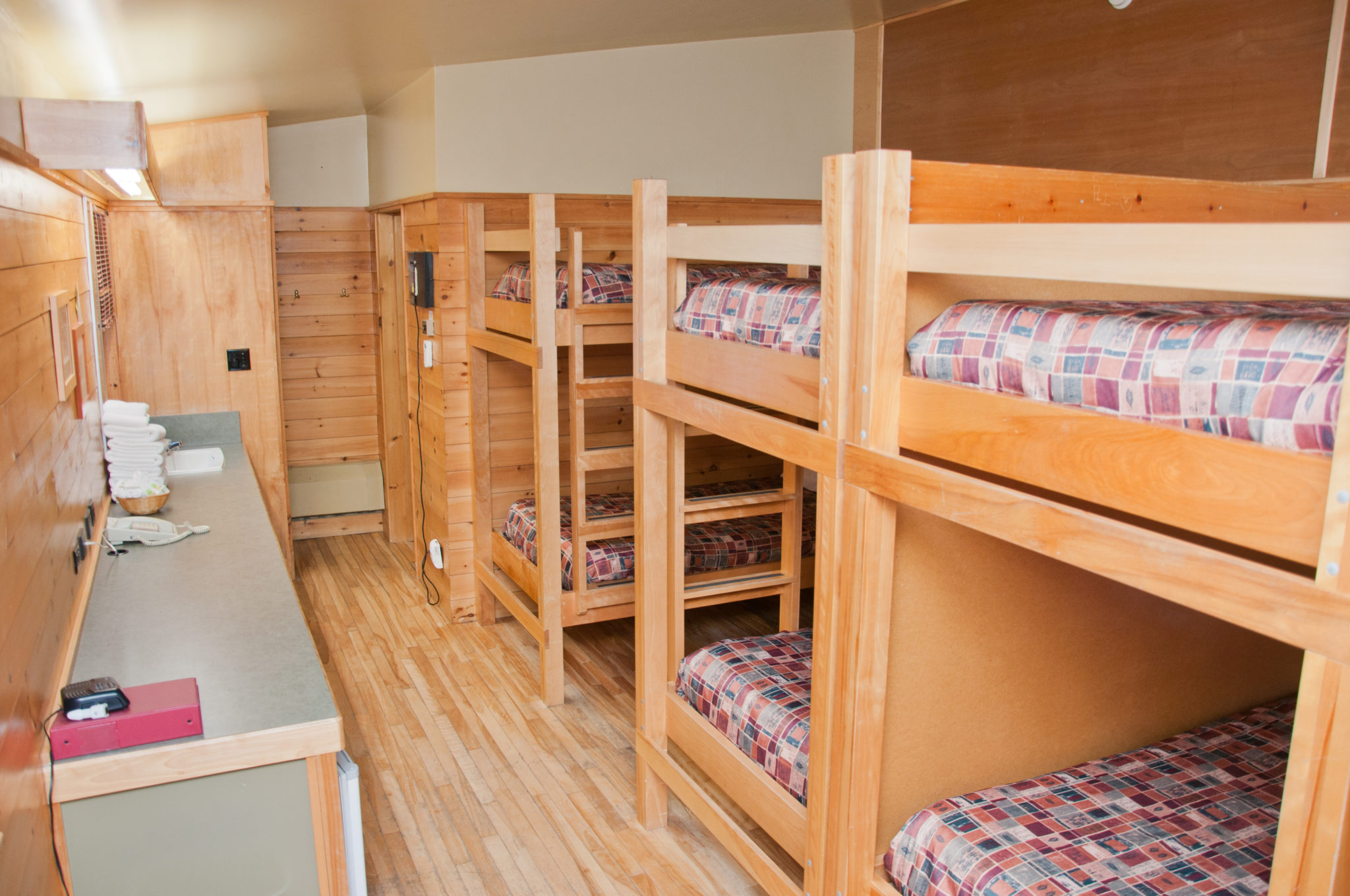 Format
In class training Monday - Friday
2.5 hours of class in each morning and afternoon
Classroom structure will include lectures, interactive activities, role playing and talks about real life experiences overseas by Chinese mentors (former grad students)
Off campus outings to experience/observe a specific activity
Other Optional Resources: online real time weekly conversations and consultations with grads from overseas study locales.
Academic Study Section
Designed to provide the Chinese student with the skills necessary to adapt to and excel in a North American university academic environment.
Preparing Documents
Time management
Making effective presentations
How to prepare and read a case study
Reading comprehension
Essay writing, other writing tools. Getting to the point - effective writing letters, emails, reports
Critical Analysis and decision making
Lecture listening skills, note taking
Setting study goals
Examination preparation and techniques
How to ask/frame questions orally and in extracting data online
How to find and use helpful school resources
Conducting research
An overview of what is expected of you by the university. You role/their role.
Ethics
An examination of North American teaching and learning styles
Meetings - effective behaviours/conduct
Working in teams
Basic Excel
Life Skills Section
Designed to provide practical and helpful tools to ensure that the student is able to comfortably and confidently adapt to the social culture, both on campus and in the locality where the university is situated.
A. Personal Finance
Setting up bank account
paying bills
Receiving Money
Getting and using a credit card
Developing and using a budget
B. Utilities - How To's
Shopping for food, personal items
Basic cooking, dining out
Using public transportation
Using the telephone, social media
Traveling in North America
Dealing with illness, loneliness, trouble
Living off campus
Finding part time work, volunteering
Stress management. how to cope.
Staying safe
Getting a drivers license, driving in North America
Interpreting body language and other nonverbal communication
C. Social/Interpersonal
Making friends and dealing with difficult people/situations. Conflict resolution
Building a network of contacts
Becoming self assertive. The power of persuasion - how to influence people
Understanding the impact of culture. What is culture shock? Differences in culture/yours/theirs
Local language issues. Slangs. Dialects.
Your rights and responsibilities under the law
Avoiding the need to cluster with other Chinese
Social etiquette in public
The Pop Culture in host country
Conversational English - small talk, use of humour.
…and ADVENTURE!
In additional to the beautiful setting, you will enjoy day trips that will take you interesting natural and cultural heritage sites. For example, you may partake in an aboriginal cultural experience. You may go "wolf howling," use night vision binoculars, view stars in our new observatory, bake "bannock" on a stick (traditional bread with maple syrup) around an open campfire and so much more. You will make aboriginal crafts including a native mask and canoe paddle.