Earth Day Book Talk

The Canadian Ecology Centre will be hosting an Earth Day Book Talk with three leading authors who will link and lend their thoughts about Earth Day and how nature is captured in their prose; Join us for dinner and opportunities to speak with the authors.
Proceeds go to the Canadian Ecology Centre Educational Foundation.
Date: Saturday April 21, 2018 @ 4:00pm, (cash bar and appetizers start at 3pm), dress is resort casual.
Tickets: $100 + HST/person
Corporate Tables: $500 (6 tickets)
SPECIAL KID PROGRAM: $20 + HST/kid (Ages 5-12). Leave your kids with our education staff for a fun evening of games and crafts, dinner is included. 
ACCOMMODATIONS: 1 and 2 night accommodation packages available.
Join us for WORDS IN THE WOODS, a writing workshops with our book talk authors on Friday April 20th! Weekend and Day packages available!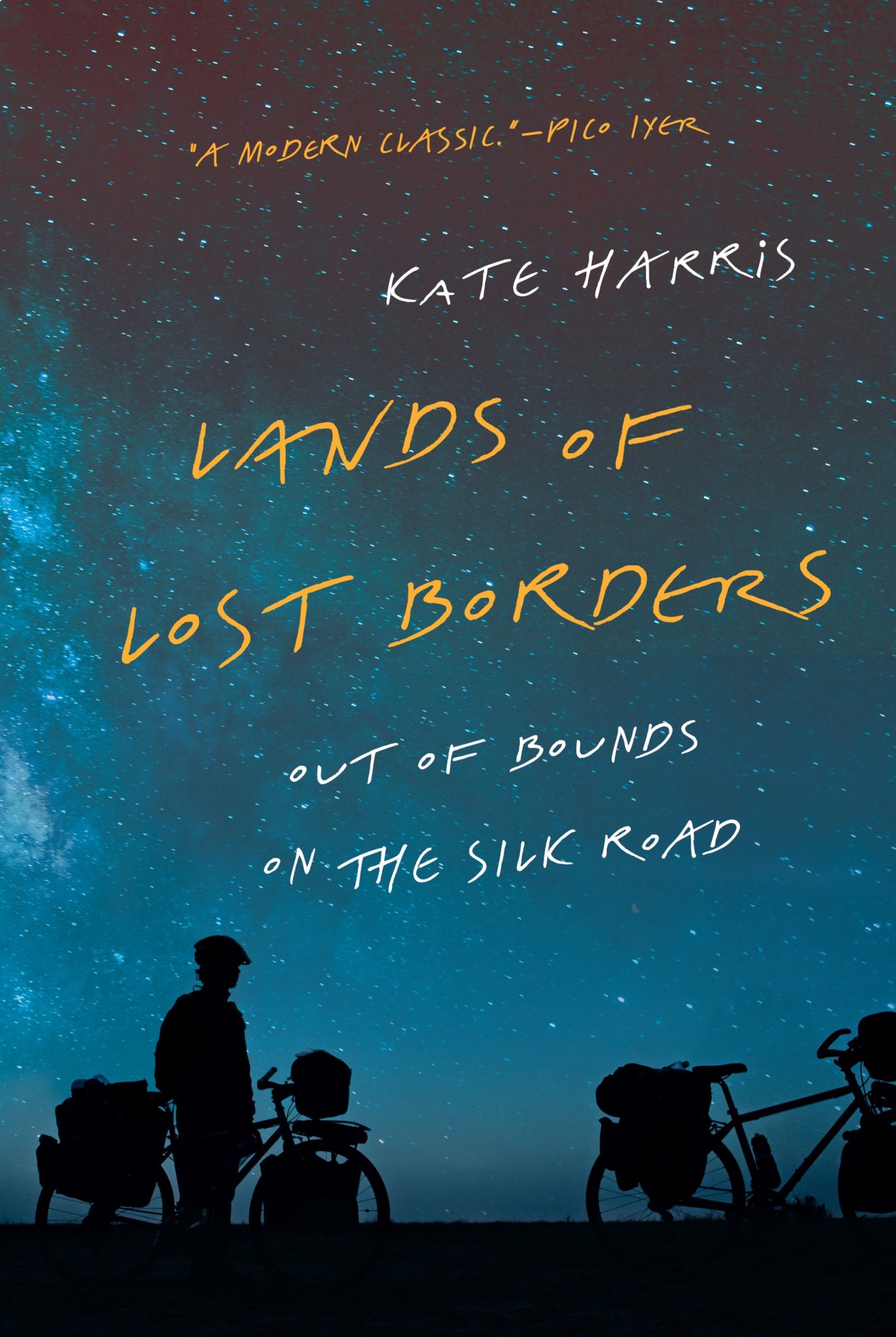 Kate Harris
Lands of Lost Borders
KATE HARRIS is a writer and adventurer with a knack for getting lost. Named one of Canada's top modern-day explorers, her award-winning nature and travel writing has featured in The Walrus, Canadian Geographic Travel, Sidetracked and The Georgia Review, and cited in Best American Essays and Best American Travel Writing. She has degrees in science from MIT and the University of North Carolina at Chapel Hill, and in the history of science from Oxford, where she studied as a Rhodes scholar. When she isn't away on expeditions, or reporting on UN environmental negotiations for the International Institute for Sustainable Development, Harris lives off-grid in a log cabin on the border of the Yukon, British Columbia and Alaska. Lands of Lost Borders is her first book. 
Christine Fischer Guy
The Umbrella Mender
Christine Fischer Guy's short fiction has appeared in Descant, Prairie Fire, and The Austin Review, and has been nominated for the Journey and Pushcart Prizes. Her novel The Umbrella Mender debuted in September 2014 and was excerpted in Descant and Ars Medica. She is also an award-winning journalist whose work has appeared in The Globe and Mail, Eighteen Bridges, Toronto Life, and Reader's Digest, among others. She's a fiction critic at The Globe and Mail and is currently a contributor at the LA Review of Books, The Millions, Hazlitt, The Hamilton Review of Books, The Puritan, and Ryeberg.com. She teaches creative writing for the School of Continuing Studies at the University of Toronto. She has lived and worked in London, England and now lives in Toronto.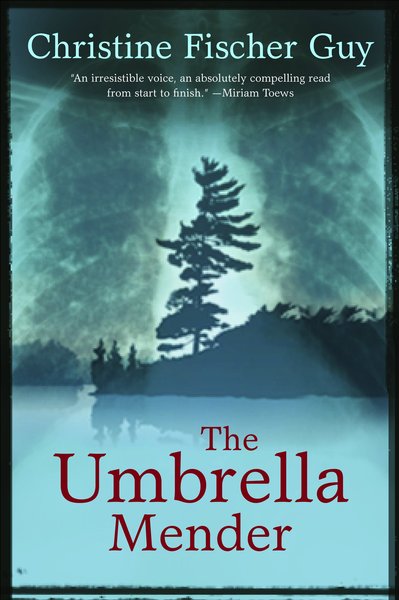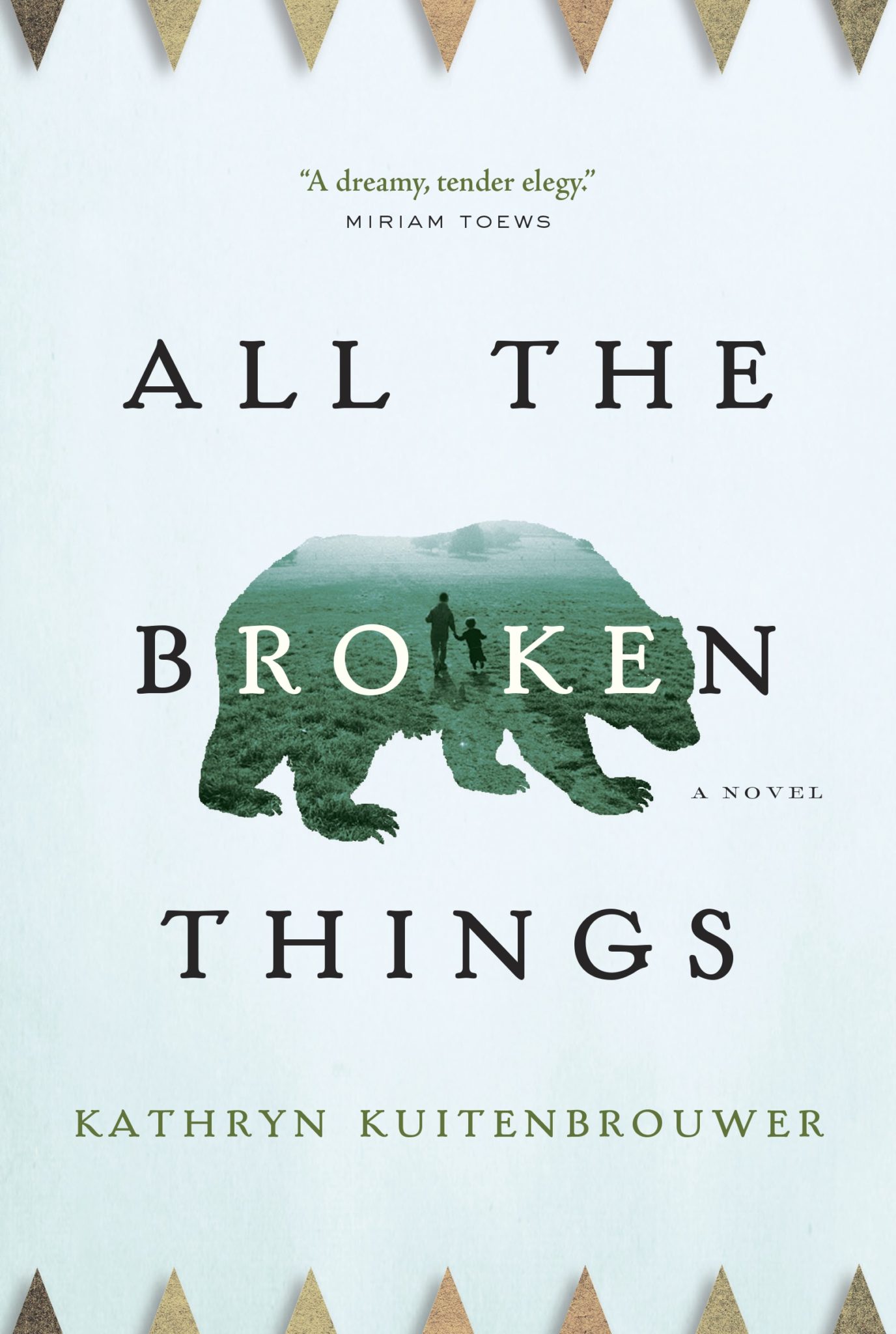 Kathryn Walsh Kuitenbrouwer
All the Broken Things
Kathryn Walsh Kuitenbrouwer is the bestselling author of the novel All the Broken Things, which was nominated for Canada Reads and the Toronto Book Award. She is also the author of the novels Perfecting and The Nettle Spinner, the latter of which was a finalist for the Amazon.ca First Novel Award. Her short-story collection Way Up won a Danuta Gleed Award and was a finalist for the ReLit Award. Kuitenbrouwer's recent short fiction has been published in Granta, The Walrus, Maclean's, Joyland, 7X7 LA, and Storyville, where it won the Sidney Prize (US). She is an award-winning instructor with the University of Toronto's School of Continuing Studies, Associate Faculty with the University of Guelph's Creative Writing MFA, and a PhD Candidate in the English Department at the University of Toronto, where she works on creativity, language, and enchantment.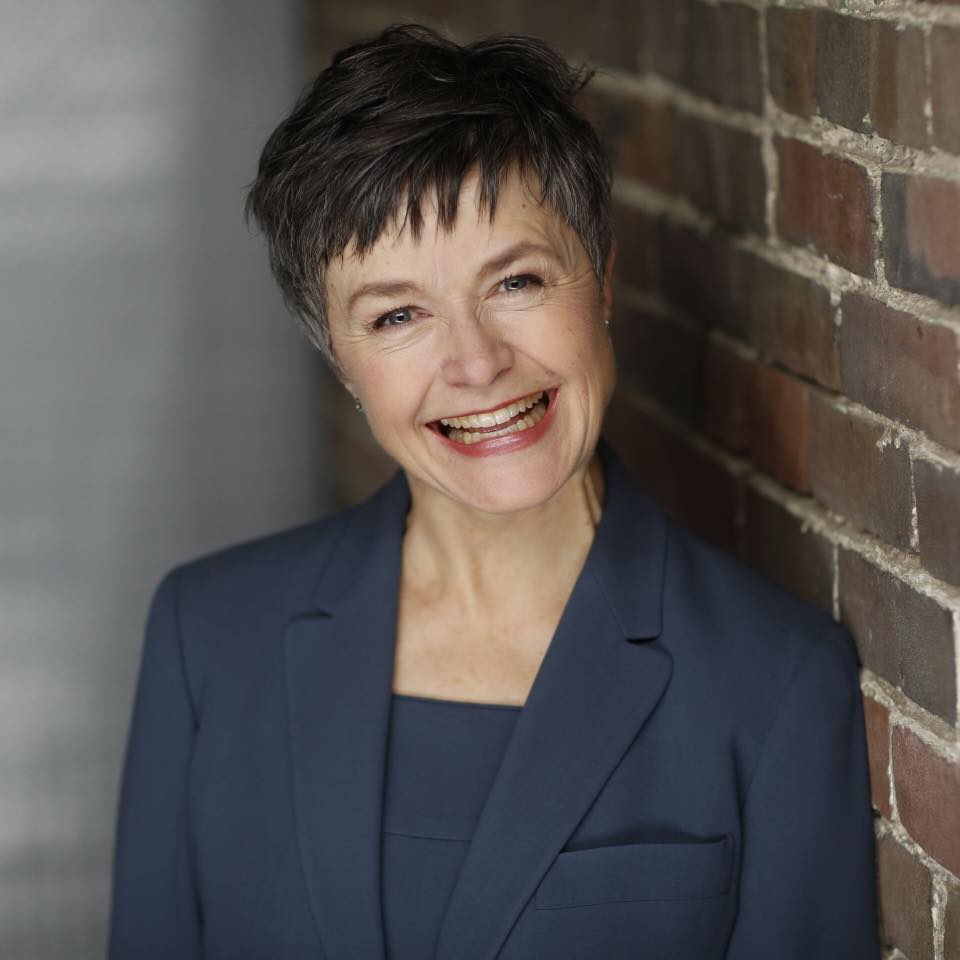 Janet Joy Wilson
Our Masters of Ceremonies
Janet is senior executive sales director at Penguin Random House Canada, the resident Book Lover at Global TV's "The Morning Show," and Co-Founder & Outreach Director of The Reading Line, a series of "book rides" aimed at raising awareness of bicycle routes in need of infrastructure improvements through the lens of literature.