Environmental Leaders of Tomorrow
Sunday August 2oth to Wednesday August 23rd, 2017
The Canadian Ecology Centre is excited to announce a NEW summer overnight camp experience for students graduating grade 5 to 8.  
We are committed to fostering the next generation of environmental leaders across Ontario.  The Canadian Ecology Centre is excited to be developing a new and exciting program with the goal to further develop leadership skills that students can take with them before or as they are entering High School. 
As a pilot program, we look forward to building upon the skills, knowledge and opportunities that students will experience  related to ecological literacy, environmental leadership and community action.  We hope that we will be able to expand this program in the future, with the support (both financial and in-kind) of our own local businesses and organizations to offer this great program to even more students.   The CEC also hopes to have some campers return in future years to act as CIT's (Counselors in Training), providing them with further training and education to gain future employment opportunities. 
If you have a personal interest or know of any businesses/organizations who might want to help or give a donation to our summer camp program, please contact us as soon as possible.  It takes a village to raise a child…and our community can help raise the kids who will become the future environmental leaders of tomorrow! 

The camp…
Start of Camp: Sunday August 20, 2017 1pm
End of Camp: Wednesday August 23, 2017 5pm
Cost: $425 per camper + HST (Financial assistance may be available)
Provides qualified and experienced teachers and staff facilitating the camp, with 24 hour supervision.
Includes great food, accommodations, field trips and guest speakers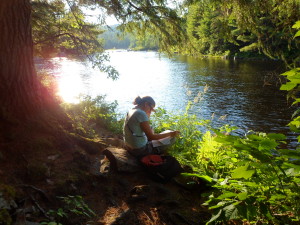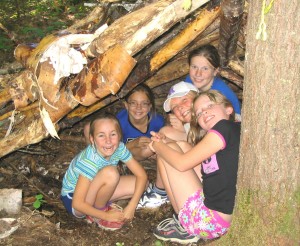 How to register
Please click on the link below to access our online registration system.
Cancellations made after July 1st will be subject to a cancellation fee of 50% of the total camp cost ($250).
Cancellations made before July 1st will be refunded all monies except for a non-refundable $50 administration fee.
No money will be refunded for any cancellations made during the camp.