Stars & Songs
Join us for an evening of songs and story telling with Canadian Musician and adventurer, Ian Tamblyn.
Stay for the night or make it a weekend & enjoy a bonus evening of night sky telescope viewings & campfire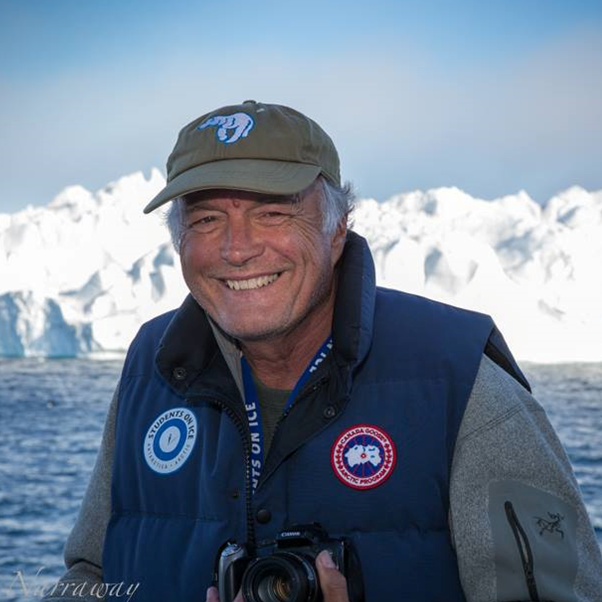 "A singer songwriter and multi-instrumentalist with an extensive discography and over 1500 songs to his credit, Ian Tamblyn is an essential figure in the Canadian musical tapestry. Now into the fifth decade of his career, he remains a vibrant and productive artist. Many of his songs have been recorded by others, and he has garnered numerous awards and recognition."
A portion of all ticket and beverage sales will go to supporting the CEC's Education Foundation!
Tickets
purchased after Dec 15, 2017
Tickets are $35 at the door
Weekend Package
Includes up to 2 nights cabin accommodations at the CEC
Saturday dinner and Sunday breakfast for two people
2 concert tickets and an evening of Stargazing and campfires!
Accommodations
Tickets are sold separately
Includes an evening of Stargazing and campfires!
Sponsored by