TEACHERS' MINING TOUR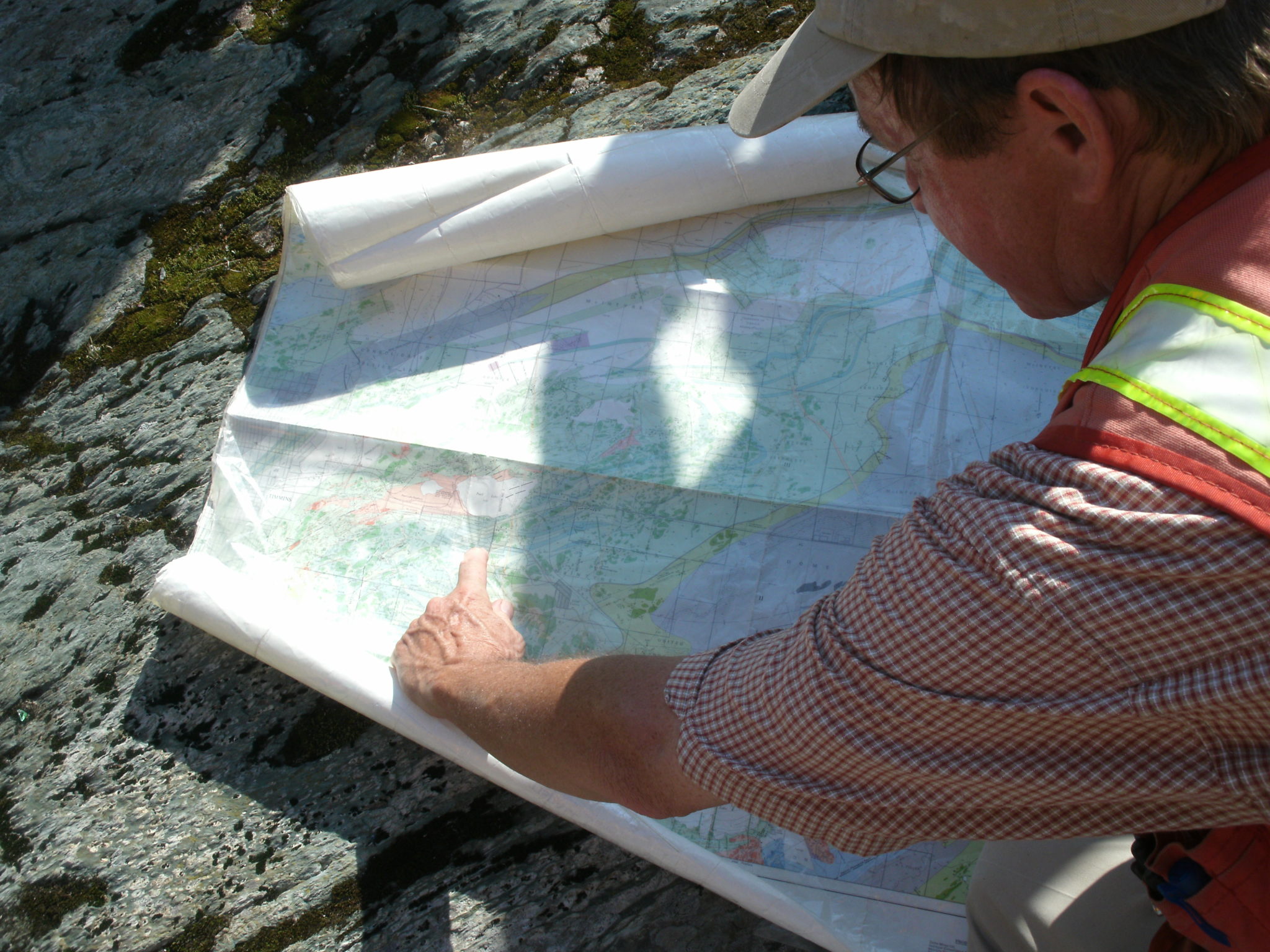 Understanding how rocks and minerals are formed, and where to find them is a key component of mineral exploration. Rocks and minerals on the surface can give us clues as to what lies beneath. Explore different geological areas of Ontario with Geologists and modern practicing Prospectors to learn about identifying rocks and minerals, and how mining sites are discovered.
What makes an ideal location for a mine? Why are certain areas in Ontario more suited for mining operations? What do geologists and prospectors do, and what career opportunities exist?
Take journey underground into Ontario's modern mining industry to uncover what's really going on.  Witness the good, the bad and the ugly first hand, from the strict safety protocols being followed, the methods of extracting and processing minerals, and what happens to the waste products. Meet the miners, CEO's, environmental consultants, and understand modern mining, the areas of growth and how far it's come. From smelters, refineries to tailing ponds, no stone is left unturned.
Learn about the support industries related to mining, tour manufacturing facilities maintaining machinery and producing drilling equipment. Learn about the various career opportunities from biology to nursing to traditional trades.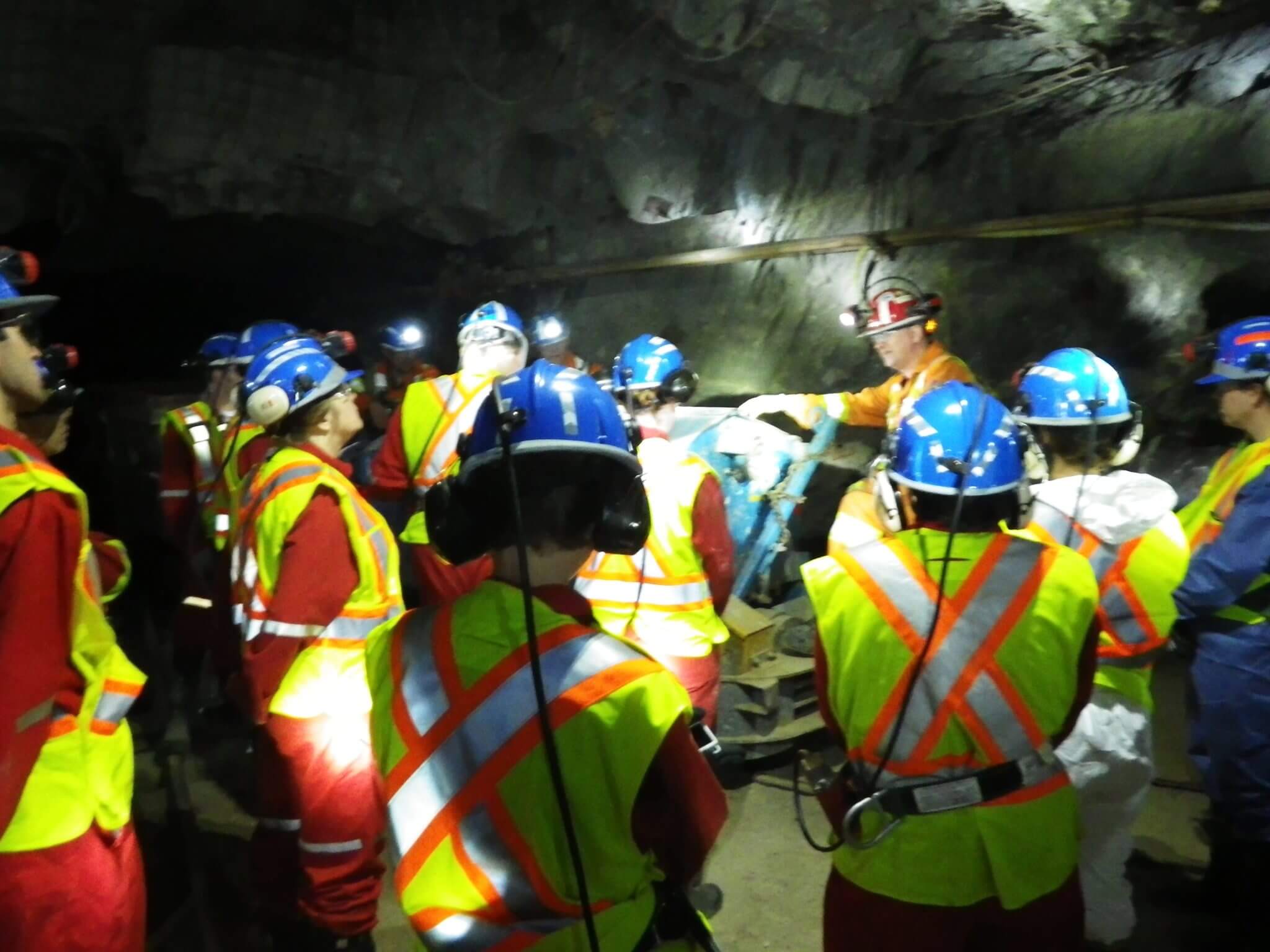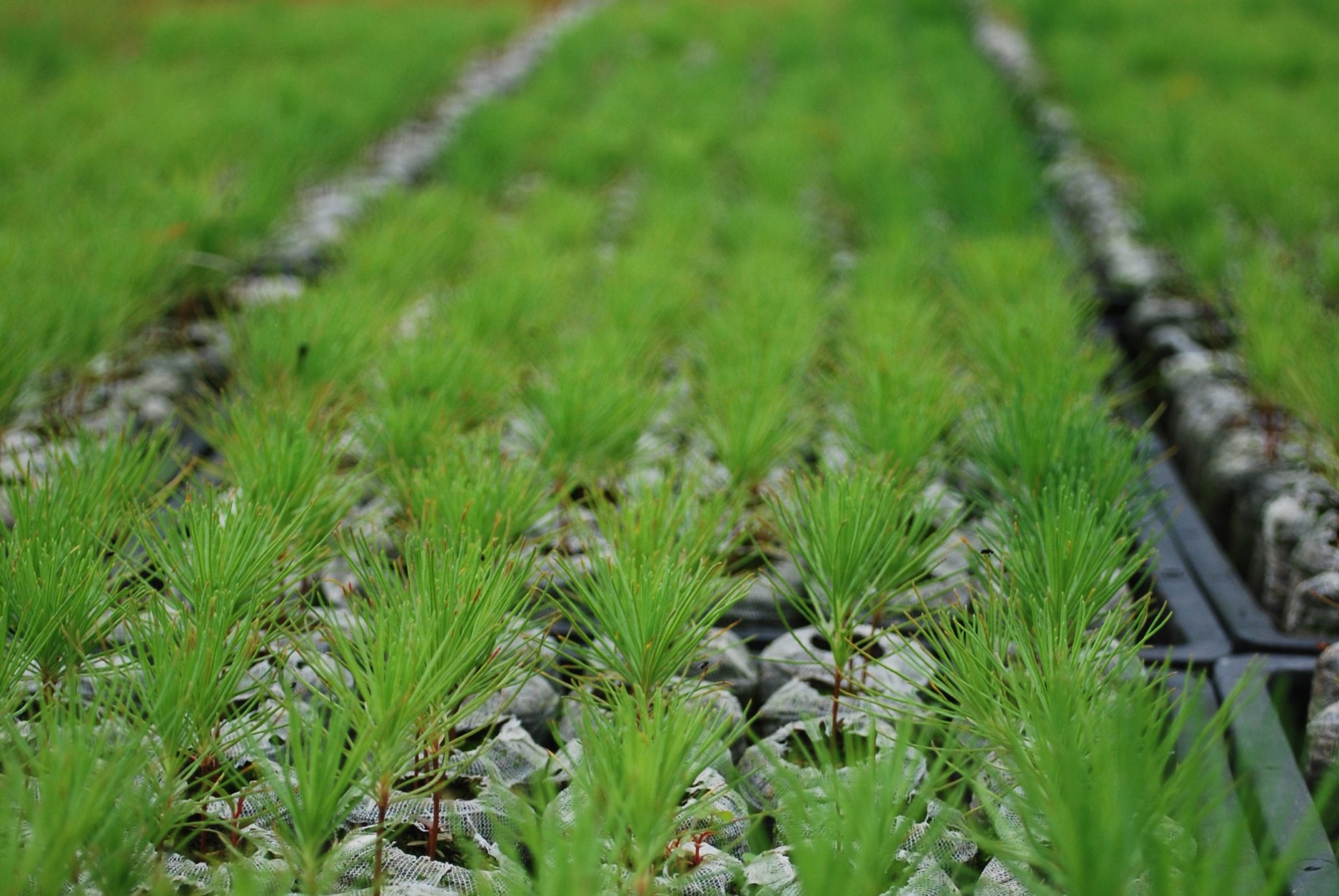 From start to finish, the mining industry is required to consider principles of sustainability in all of their practices. Speak with industry professionals like biologists and environmental consultants to explore how modern mining is adhering to environmental regulations, following due diligence and ensuring that minimal impact is made on the environment and surrounding communities.
Learn about what happens with hazardous materials, and the steps taken to minimize impacts on air, water, soil and vegetation, and the research mining companies are conducting to do better.  Explore remediation and reclamation sites, and discuss how societal interests are incorporated, including aboriginal communities and traditions.
TOUR #1:
Date: Tuesday July 5th to Friday July 8th, 2016
Geological Region: Thunder Bay, Ontario - Palladium Mine
This NEW tour has just been developed. We are excited to bring you more information soon, what we can tell you is that it will take place in Thunder Bay, and not at the Canadian Ecology Centre. We will also be visiting a Palladium mine and exploring the geology of the Thunder Bay area!
TOUR #2:
Date: Monday August 8th to Friday August 12th, 2016
Geologic Region: Sudbury, Ontario - Nickle and Copper Mine
This tour takes place at the Canadian Ecology Centre, with an overnight trip to Sudbury to visit a working underground mine, see tailings ponds and reclamation efforts as well as exploring the geology of the Sudbury and surrounding area!
TOUR #3:
Date: Monday August 22nd to Friday August 26th, 2016
Geologic Region: Timmins, Ontario - Gold Mine
This tour takes place at the Canadian Ecology Centre, with an overnight trip to Timmins to visit a working underground mine, explore the geology of the Timmins and surrounding area and experience first hand the great relationship the aboriginal community and the mining industry share, and the traditional reclamation efforts underway, along with a fish fry!!!!
Our 7th annual teachers' mining tour is open to any one in education. Each tour is designed with a different theme, and field trip destinations to allow for any individual to attend up to all 3 tours! Come back year after year, or take all 3 tours in one summer!
These sponsored tours cost $50 + HST to participate, which includes all meals, accommodations and field trips. Spaces are limited to 30 participants for each tour, on a first come, first serve basis, so register today to secure your PD experience!
The Teachers Mining Tour was highlighted in the 'World Mining Magazine'.........scroll to page 37.