SCHOOL AND YOUTH PROGRAMS

Whether you have a busy class of grade 1 students, a small environmental club, or a grade 12 Biology class, the CEC's school and youth programs are individually tailored to meet the needs and interests of your group.  Let the Canadian Ecology Centre help you take the learning and fun outside with one of our exciting day or overnight field trips offered in both French and English!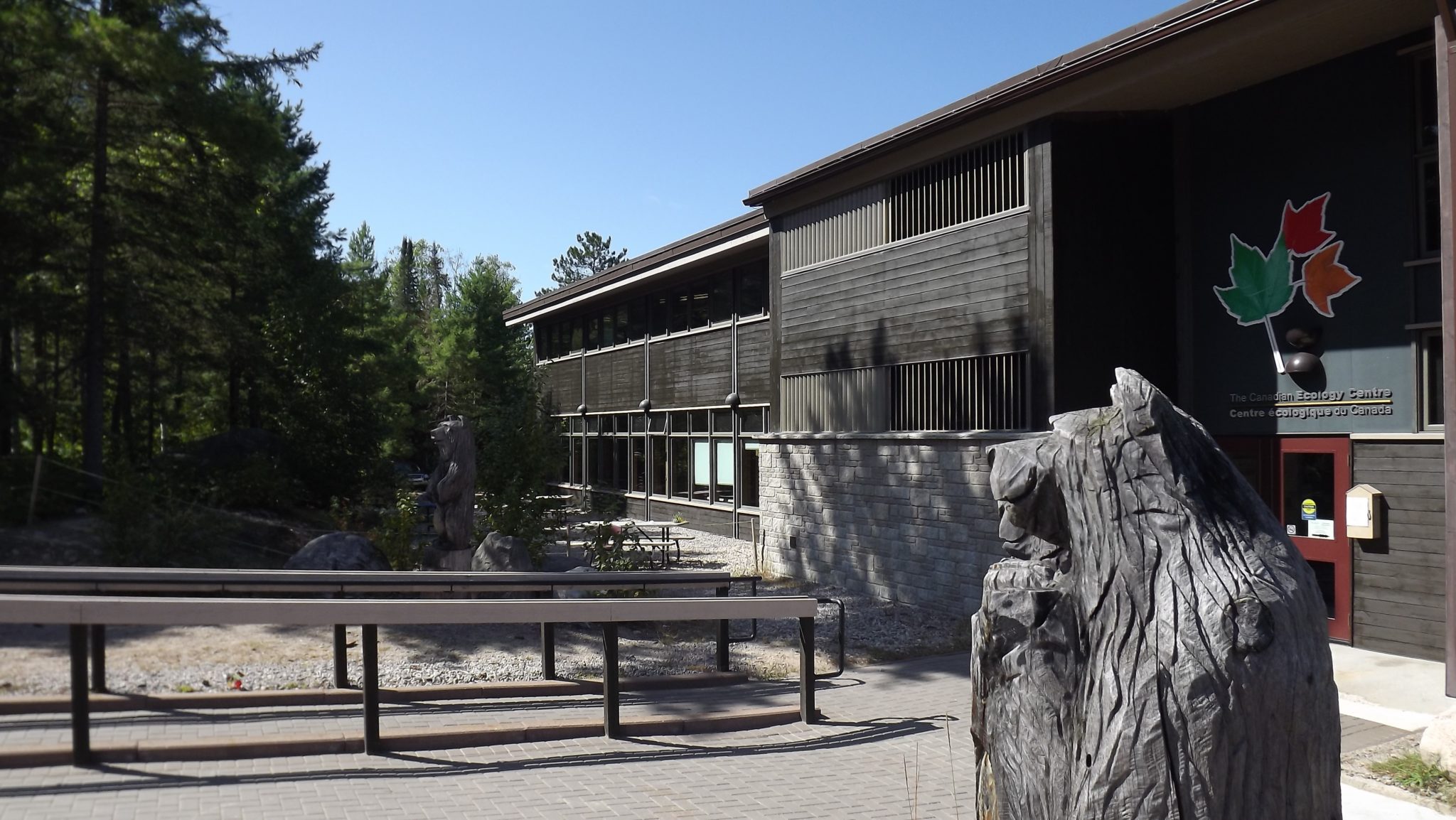 THE SETTING
The CEC is nestled in the heart of Samuel de Champlain Provincial Park on a leased parcel of land, surrounded by a mix of Boreal and Carolinian forests.  Just steps away from the Mattawa River, an important route during the fur trade, this area has a rich and interesting past. This serene and natural setting is the ideal location for outdoor and environmental education, and the perfect setting for your next field trip!
THE PROGRAMS
Each of our programs are designed with the CEC's 5 E's in mind; they are EDUCATIONAL, ECOLOGICAL/ENVIRONMENTAL, ENTERTAINING and are always EXPERIENTIAL and EXICITING, incorporating technology and/or the outdoors in all of your experiences. All of our educational programs can be linked to the Ontario curriculum from Kindergarten to Grade 12, and are adapted to suit all ages and abilities.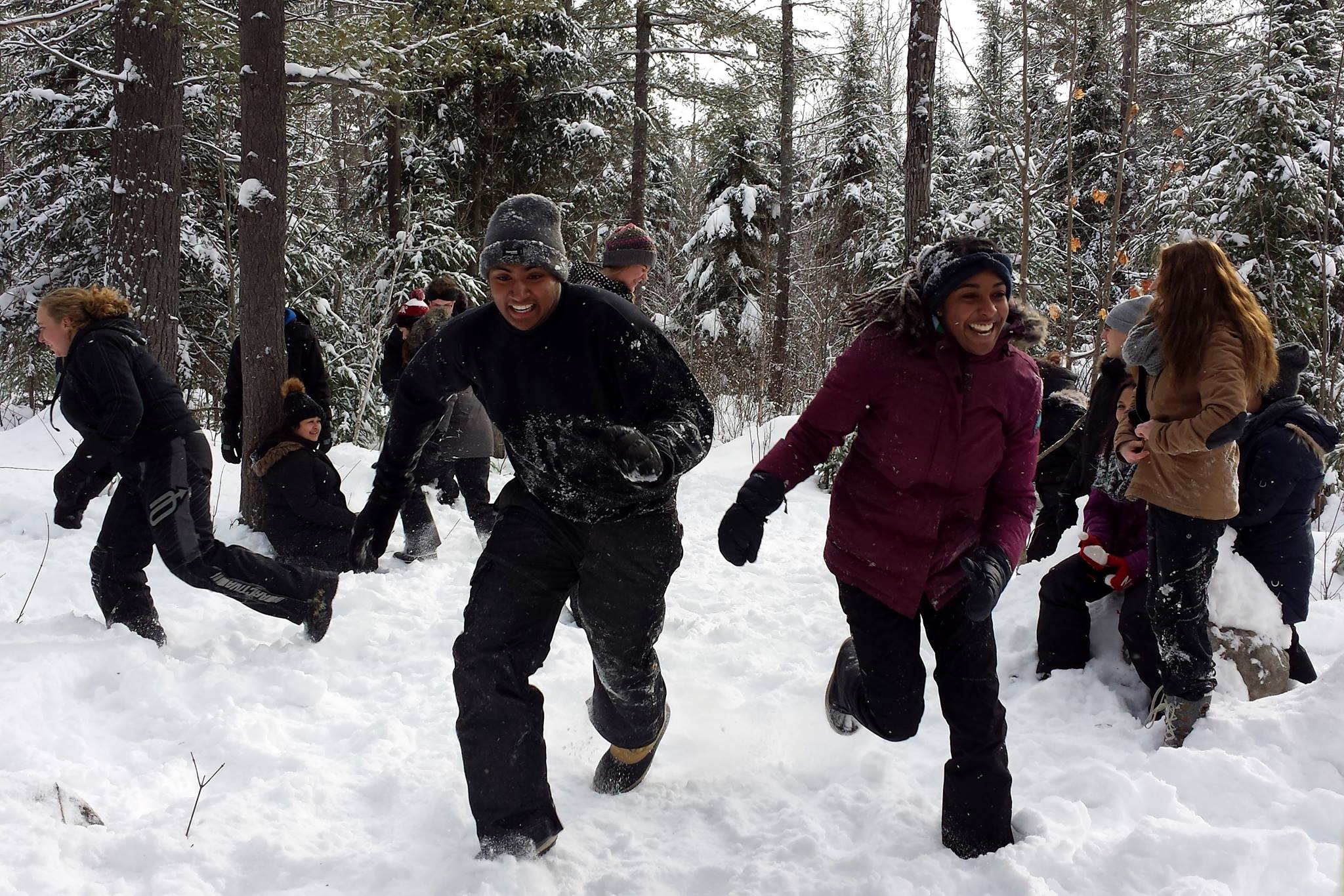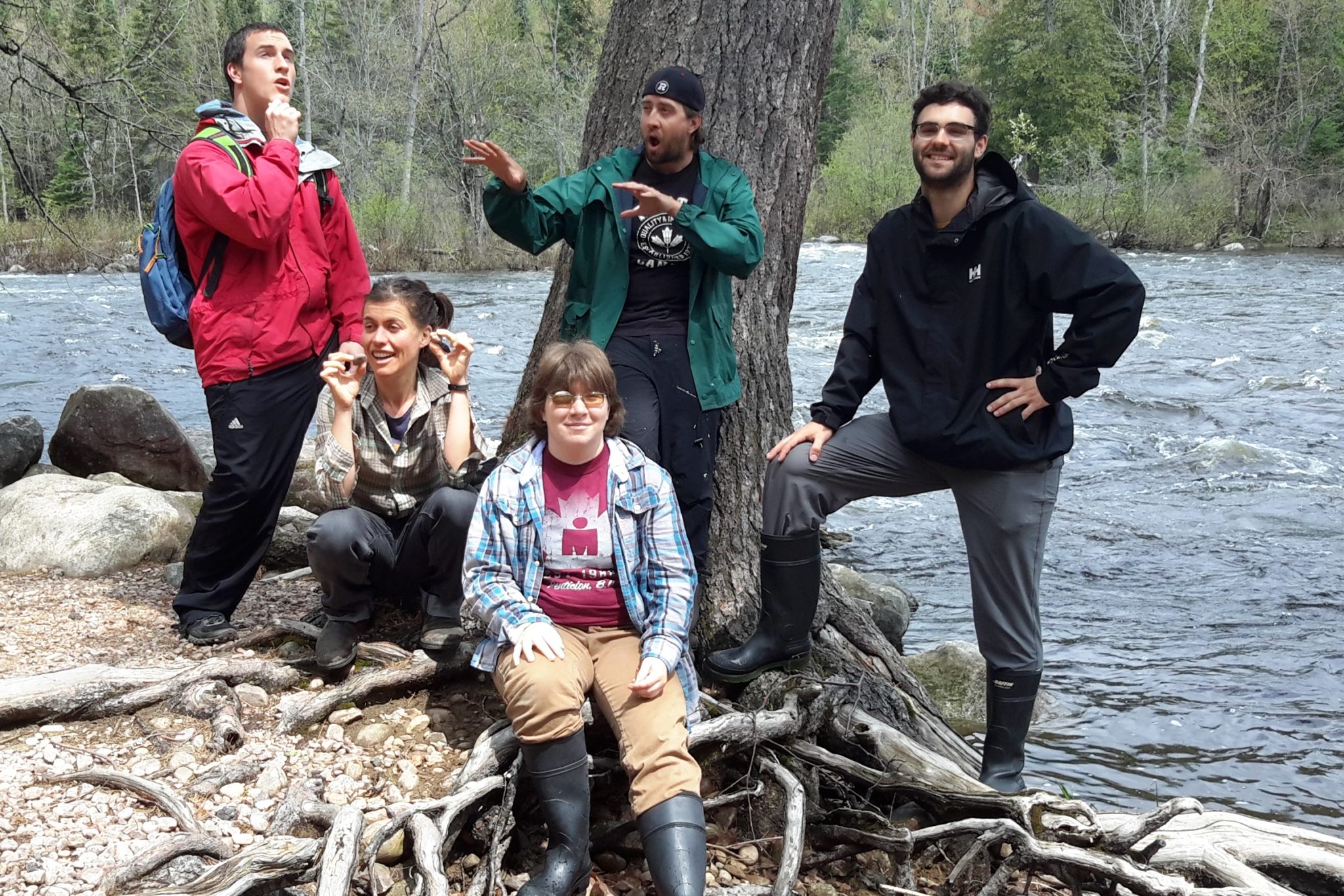 THE STAFF
Our team is made up of certified teachers, qualified recreation staff and experts in the fields of environment and outdoor education.  Our goal is to provide you with the highest level of quality outdoor and environmental education and to ensure that you leave having had a positive and enriching experience with us!
THE FOOD
Enjoy nutritious hot meals in our certified nut free kitchen, prepared fresh daily by our on-site caterer. We are dedicated to ensuring that all students are provided for, and strive to meet all dietary needs and requirements. NEW! Enjoy our healthy new salad bar!!!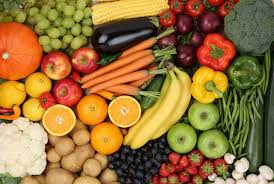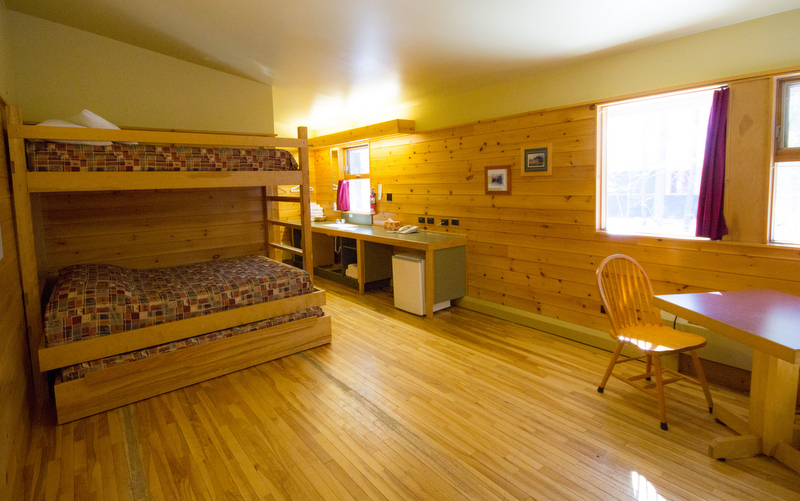 THE ACCOMMODATIONS
Our modern and heated accommodations provide an ideal space to relax after an enriching day of fun and learning. Each room comes with a private bathroom with shower, linens and towels, and a private entrance.  Each group is provided with ample accommodations for their group and supervisors so they feel comfortable and secure during their stay.
For more information or to book your experience please contact/pour plus d'information ou pour réserver votre expérience, s'il-vous-plait contactez education@canadianecology.ca