School of English Studies

Adventure in Learning
"Getting ready for your overseas studies can be smart... and fun!"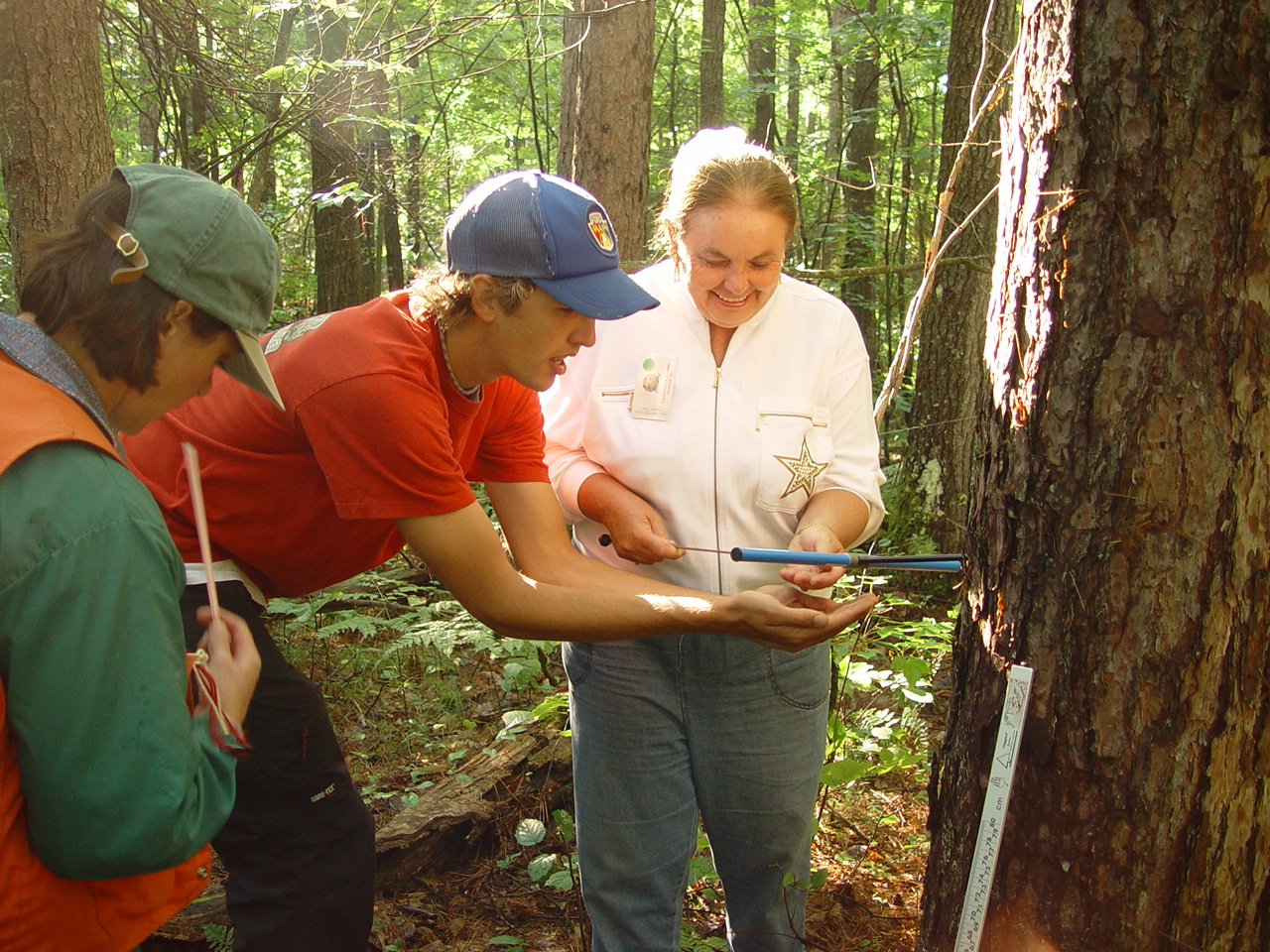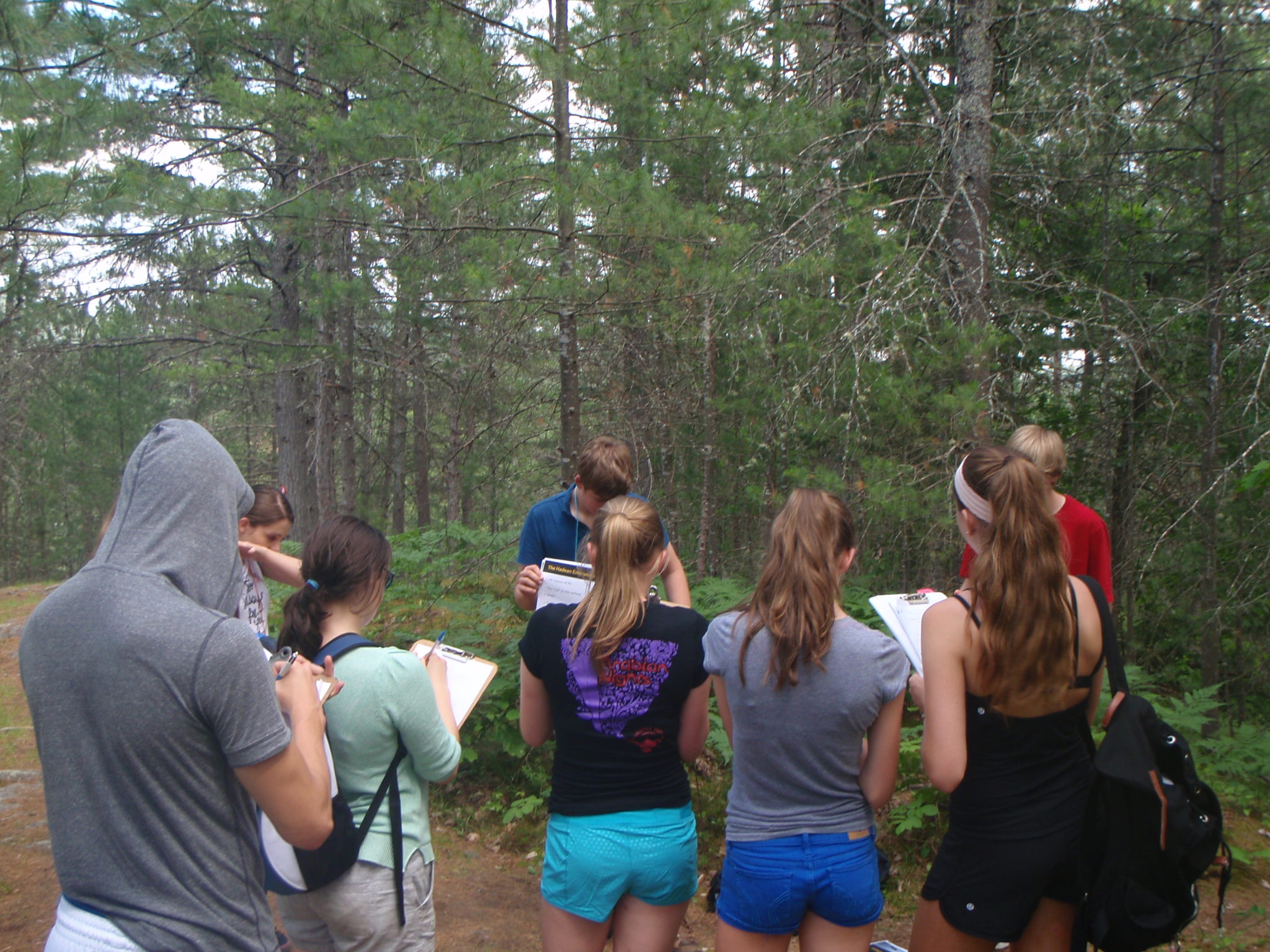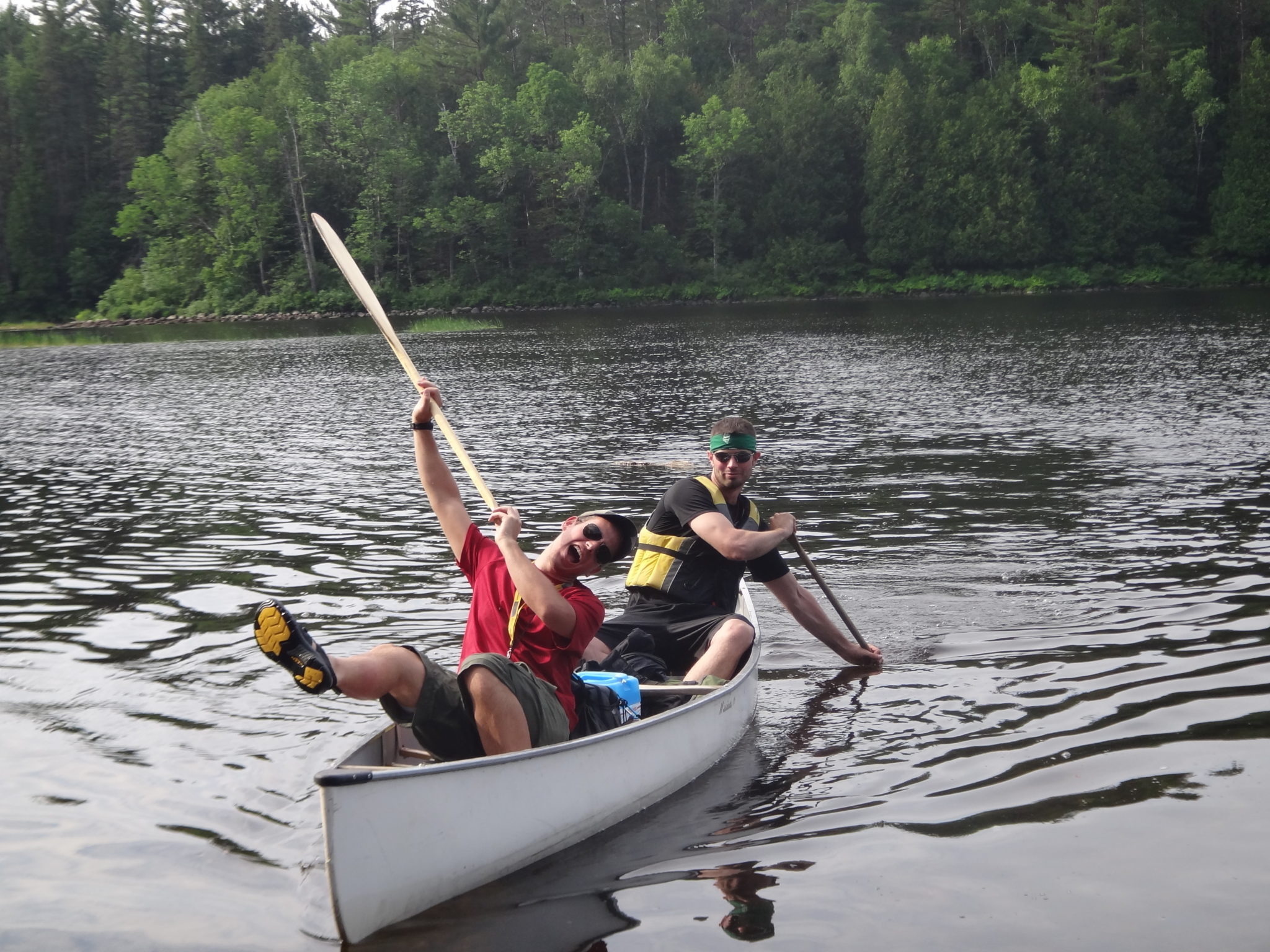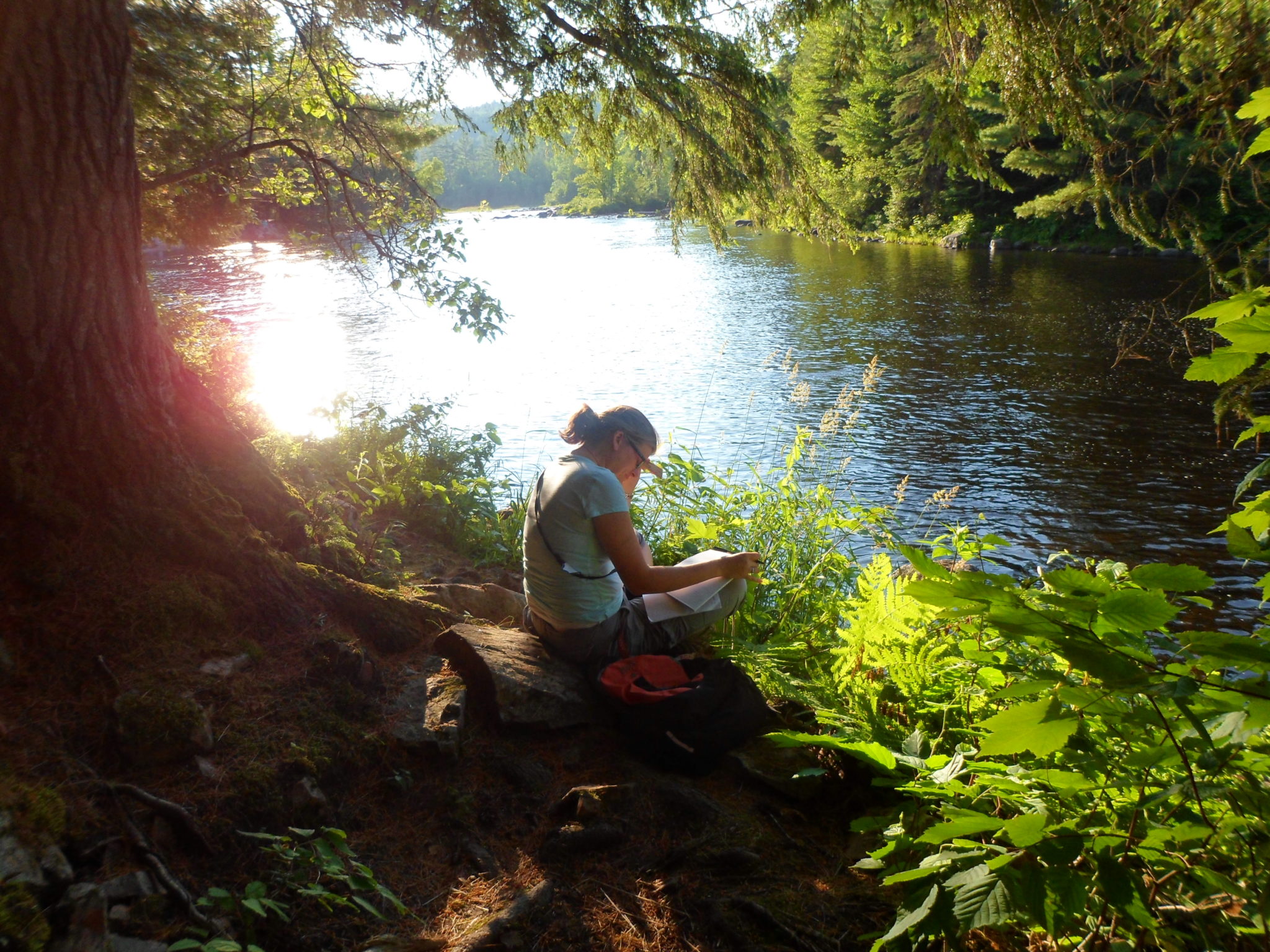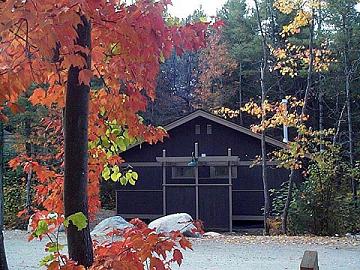 The Canadian Ecology Centre is a 'natural place for learning.' The CEC is located in mid-Canada about 350km north of Toronto, about 50km east of North Bay, Ontario. Your home away from home is unique, as the CEC is located withing Samuel de Champlain Provincial Park and located on a Canadian Heritage River (Mattawa River). You are with nature and will feel the peace and tranquility of the natural environment from the moment you first arrive.
You already speak English, but we can improve your fluency with our English as a Second Language Enhancement (ESLE) training. Speaking English in real North American classroom activities and everyday social situations in our ESLE method, using "active" and innovative hands on learning.
The days will involve some classroom time learning and skills you will need in the North American academic setting, and ADVENTURE!
Adventure
In additional to the beautiful setting, you will enjoy day trips that will take you interesting natural and cultural heritage sites. For example, you may partake in an aboriginal cultural experience. You may go "wolf howling," use night vision binoculars, view stars in our new observatory, bake "bannock" on a stick (traditional bread with maple syrup) around an open campfire and so much more. You will make aboriginal crafts including a native mask and canoe paddle.
You will feel comfortable and confident as your English language skills grow and improve as you learn by "doing." Through immersion, you will see a difference which will enhance your upcoming studies experience in the new English academic and social environment.
Accommodations
Although the site is located within a wilderness setting, the accommodations are beautiful and modern cabins with full bedding, washroom facilities, hardwood floors and only a short walk to all of our facilities on site. Our classrooms are comfortable, modern and bright. Before and after class, an entire park awaits you, to explore the beauty of the many trails and waterways, all at your doorstep. The communities of Mattawa and North Bay are only a short driving distance away.