The Canadian Ecology Centre
A non profit outdoor environmental education and conference centre. Offering a variety of year round educational programs, fixed roof accommodations, and event space.
DAY/OVERNIGHT CAMP REGISTRATION NOW OPEN
We are excited to offer our summer day camps again this year at the NBMCA in North Bay, and our ELT overnight Camp at the CEC. 
SUMMER PD TOURS
Registration is now open for our summer Professional Development Tours! Learn and explore the fields of Mining, Energy and Forestry!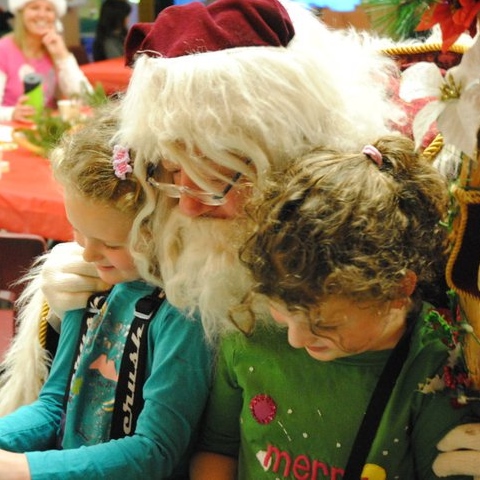 CHRISTMAS IN THE FOREST
COMING SOON! This family weekend is filled with fun and holiday cheer and of course... SANTA!!!!  We provide activities and fun for children of all ages, accommodations and Christmas Dinner! So come and celebrate with us this holiday season!