HIGH SCHOOL CREDIT COURSES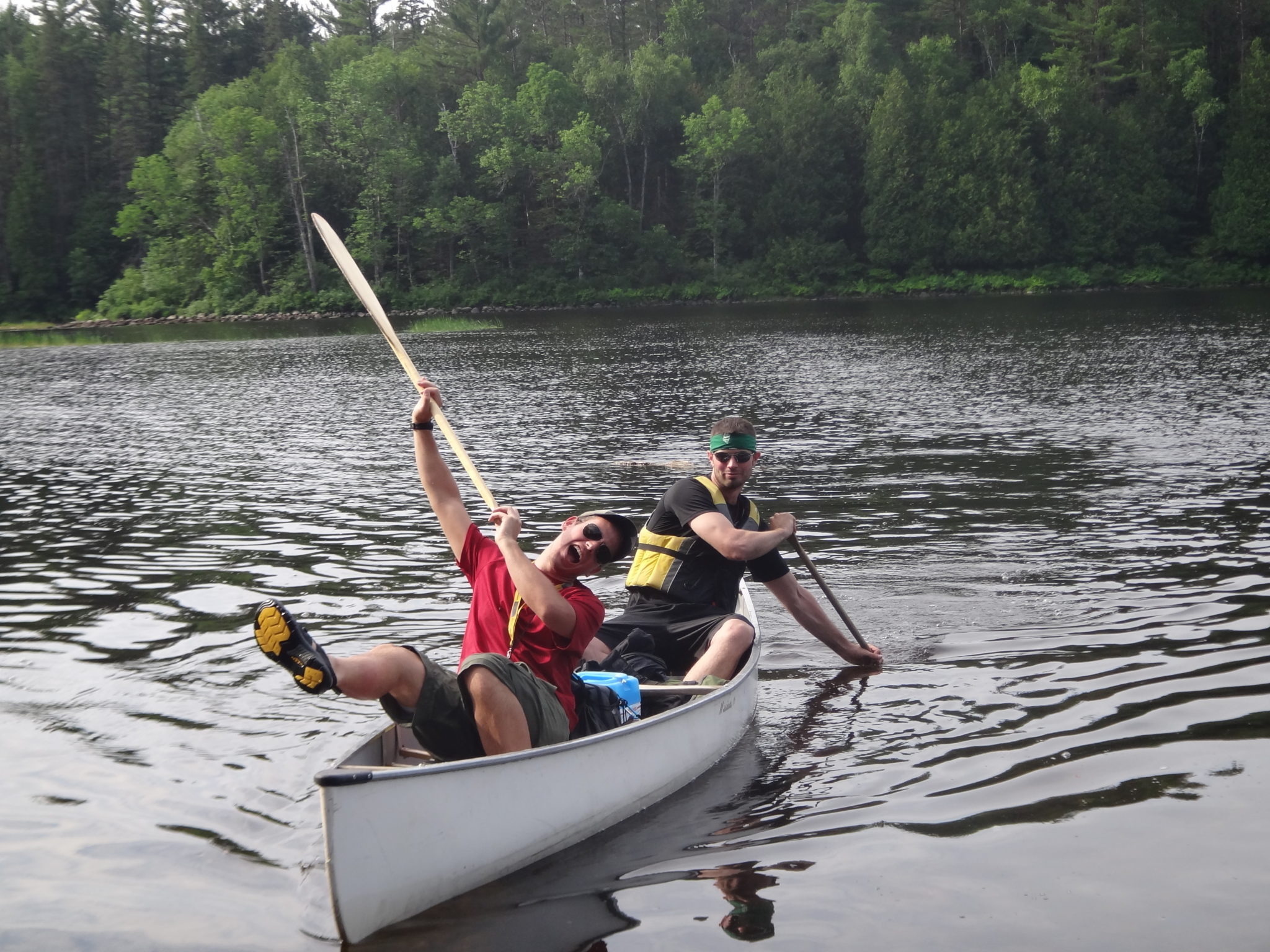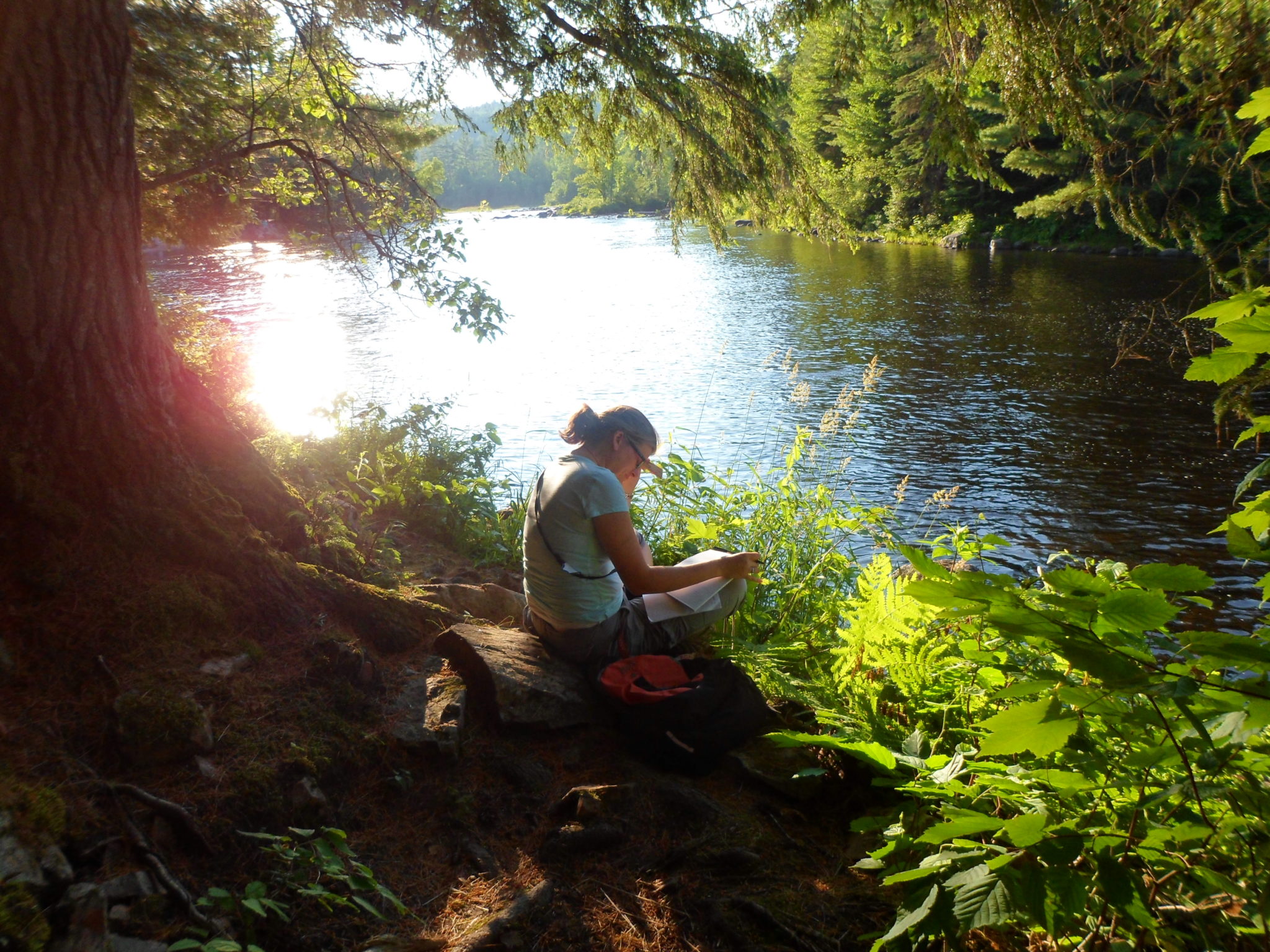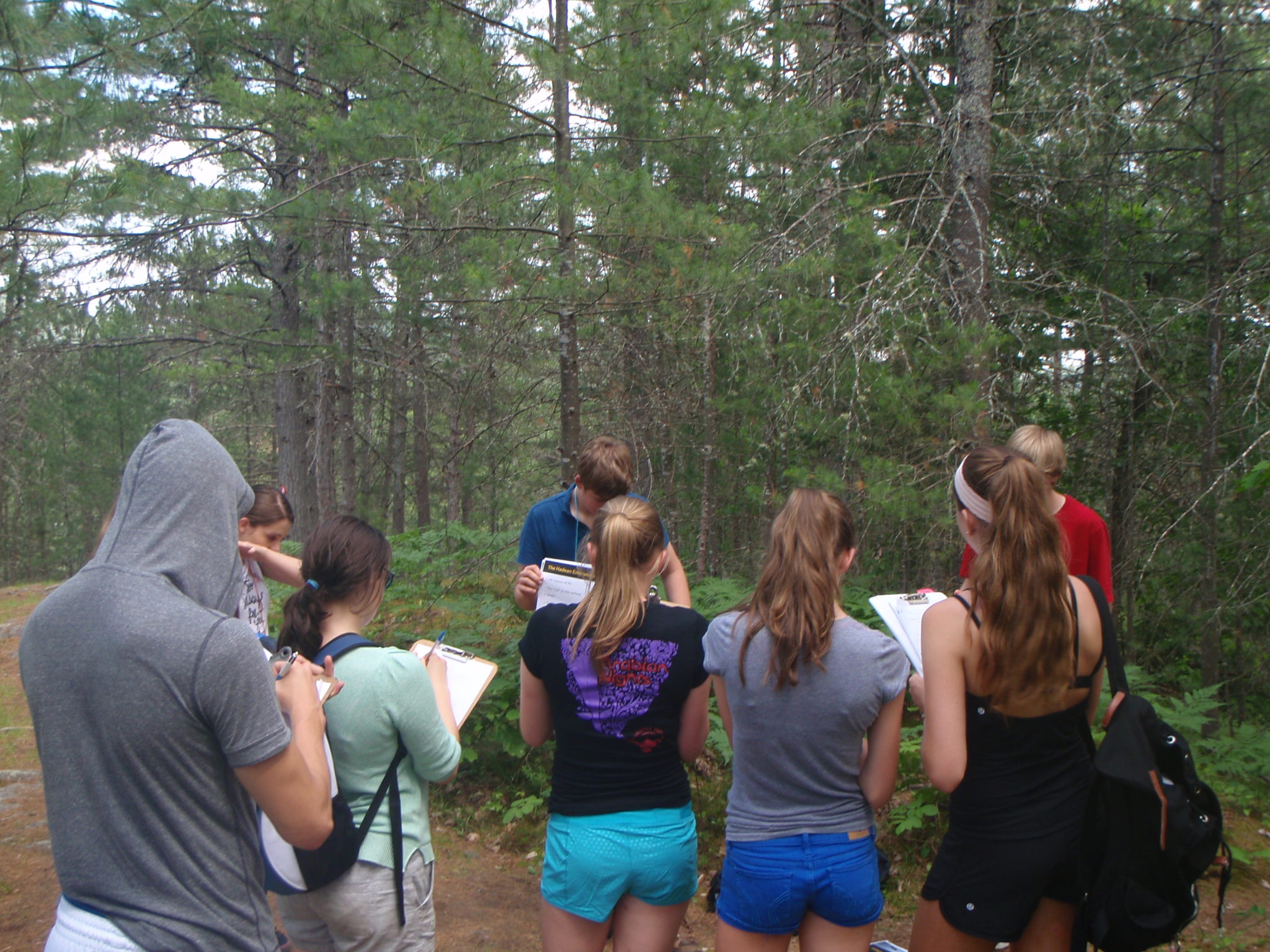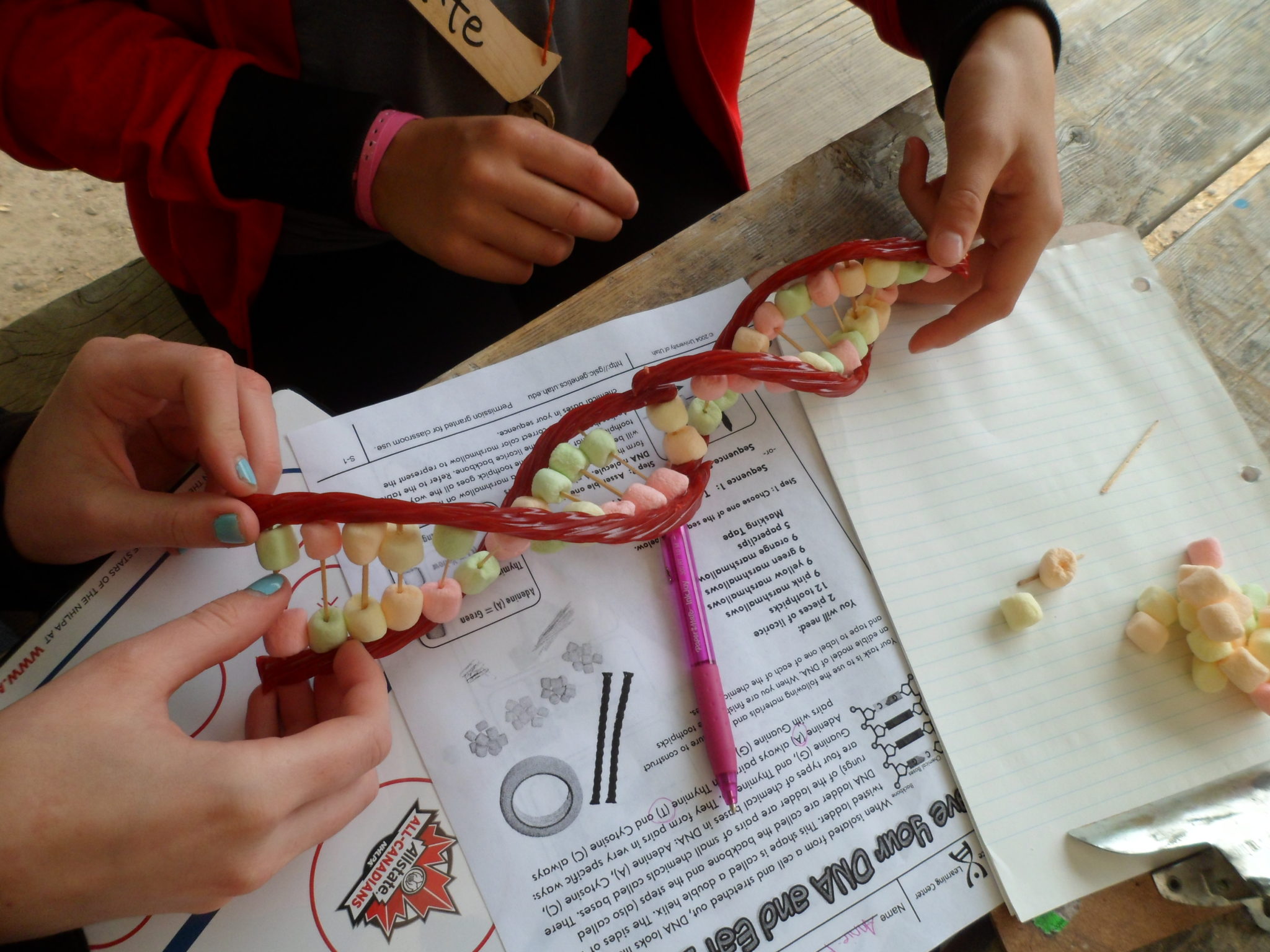 The Canadian Ecology Centre's "School of Experiential Education" has been offering EXPERIENTIAL credit courses to students in grades 9 through 12 for 25 years.  Our credits are delivered in a safe, positive and hands-on approach, adapting and accepting of your child's learning style.  Students live on site in beautiful modern cabins, while enjoying the natural environment that surrounds them.
All of our credits are Ministry of Education approved and granted by the Near North District School Board.  Credits are available in a variety of subject areas.  Course offerings are subject to change yearly.
A great way for students to reach ahead and earn additional credits.
TWO WAYS TO EARN A CREDIT
2 WEEK SUMMER CREDITS
Earn a full high school credit course during our 2-week residential program.  You will have the opportunity to meet many professionals in the community, attend "out of camp" field trips and get real hands-on experience related to the course curriculum and outcomes. 
MULTI MODAL CREDITS
NEW!  Earn a full high school credit during the summer and/or school year through a multi-modal learning approach. This includes both  on-line and face-to-face (on-site) learning.  Courses begin with a experiential on-site "in-take" session that sets up the on-line learning component through which the students complete the remainder of the course curriculum.
NEW REACH PROGRAM
Rediscover, Reconnect and Realize your potential! If you have anxiety, we can help! REACH out and learn about yourself while earning a credit. The REACH program is designed to help students who may suffer from mild anxiety and or want help coping with school stresses. Contact us for more information, and to help determine if this is the right program for your child.
EXPLORE YOUR POTENTIAL
register for a high school credit