Earth Day Book Talk

The Canadian Ecology Centre will be hosting an Earth Day Book Talk with three leading authors who will link and lend their thoughts about Earth Day and how nature is captured in their prose; Join us for dinner and opportunities to speak with the authors.
Proceeds go to the Canadian Ecology Centre Educational Foundation.
Extend Earth Day into a weekend! Daytime activities available for the whole family with optional overnight accommodation options!
Movie screening "Call of the Forest", kids programs, guided nature hike, Reptile Adventure Camp and the Canadian Backwoods Colouring Book author Ketha Newman! Includes lunch! Learn more...
Check out our Master of Ceremonies, Janet Joy Wilson on Global TV's The Morning Show for more details on our featured authors!

Before Dinner (starting at 4pm)...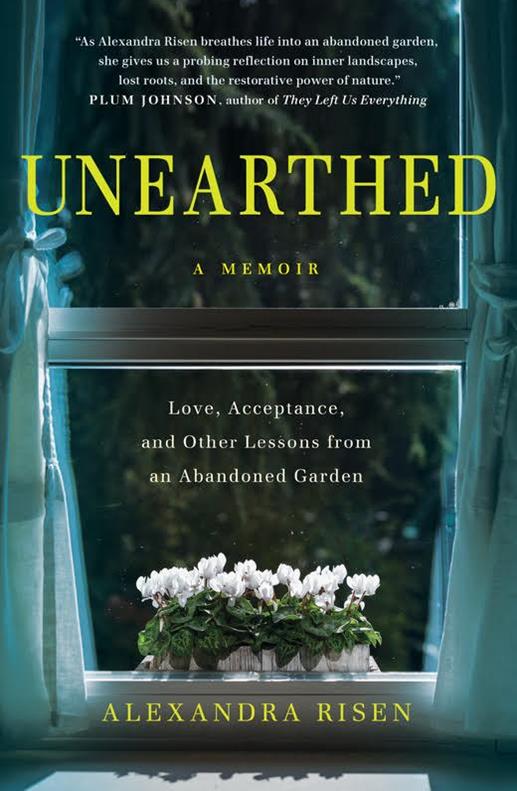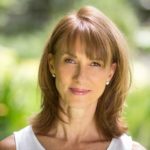 Alexandra Risen
Unearthed
Alexandra Risen is a best-selling author who has lived her life as a gradual migration from the northwestern prairies to the hilly southeast, all the while enjoying the outdoors and increasingly warmer Plant Hardiness Zones. Unearthed, her memoir, is a deeply personal testament to the healing powers of the natural world. As she brings an abandoned historic garden to life, she explores the meaning of legacy, family and out inter-connectedness with plants. A lover of nature and closet geologist, she lives and gardens with her husband, son, and rescued dog, Hunter.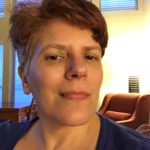 Kateri Akiwenzie-Damm
The Stone Collection
Kateri Akiwenzie-Damm is Anishnaabek from the Chippewas of Nawash First Nation, Saugeen Ojibway Nation, in Ontario. Kateri is an internationally acclaimed writer, spoken work poet, Indigenous arts activist, publisher and communications consultant. She and her sons live in their community at Neyaashiinigmiing on the traditional territory of the Saugeen Ojibway Nation. Kateri has two collections of poetry, a collection of short stories, and two CDs of spoken word poetry and music. Kateri's first collection of short stories, The Stone Collection was given a coveted starred review by Publishers Weekly and is shortlisted for a Sarton Literary Award.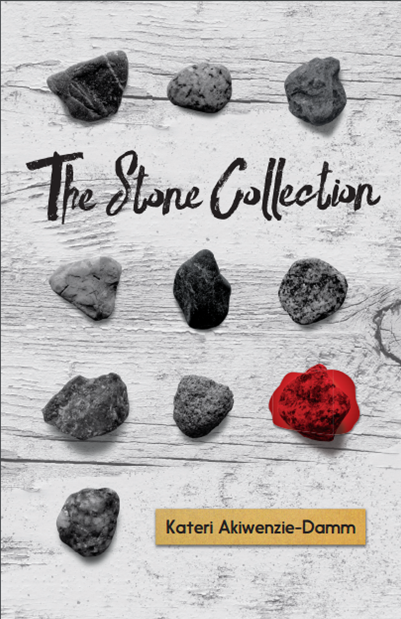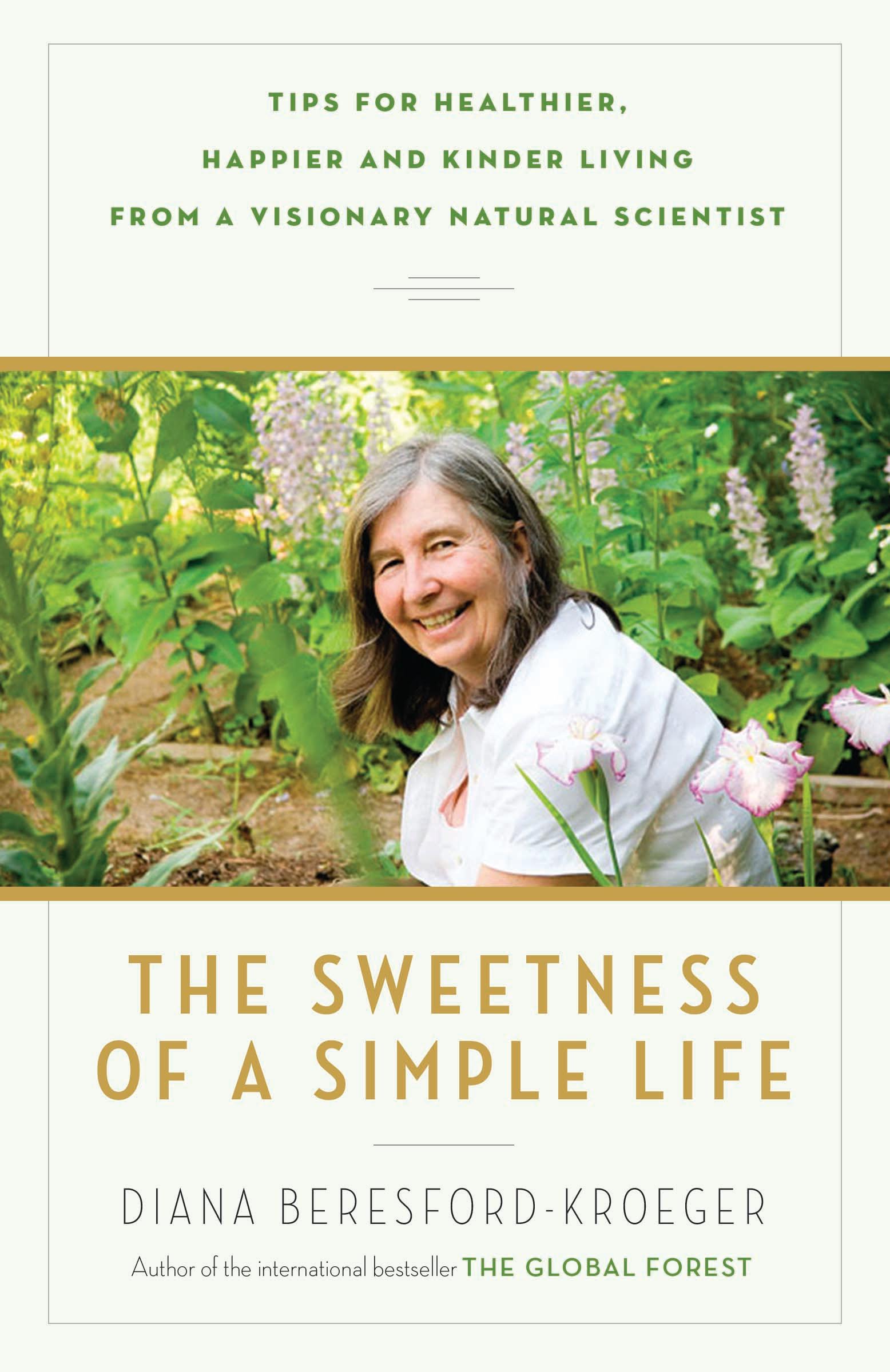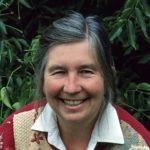 Diana Beresford-Kroeger
The Sweetness of the Simple Life
Diana Beresford-Kroeger is a world recognized author, medical biochemist and botanist.  She possesses a unique combination of western scientific knowledge and the traditional concepts of the ancient world. Her Bioplan encourages ordinary people to develop a new relationship with nature and to join together to replant the global forest.  Her books include "The Sweetness of a Simple Life," "The Global Forest," "Arboretum Borealis," "Arboretum America," and "A Garden for Life."  Named a fellow of the Royal Geographical Society in 2011, Beresford-Kroeger was designated one of Canada's 25 women explorers by the Society in 2016.   
Join us for a special screening of Diana's movie "Call of the Forest" on Saturday afternoon as part of our Earth Day celebrations. Learn more...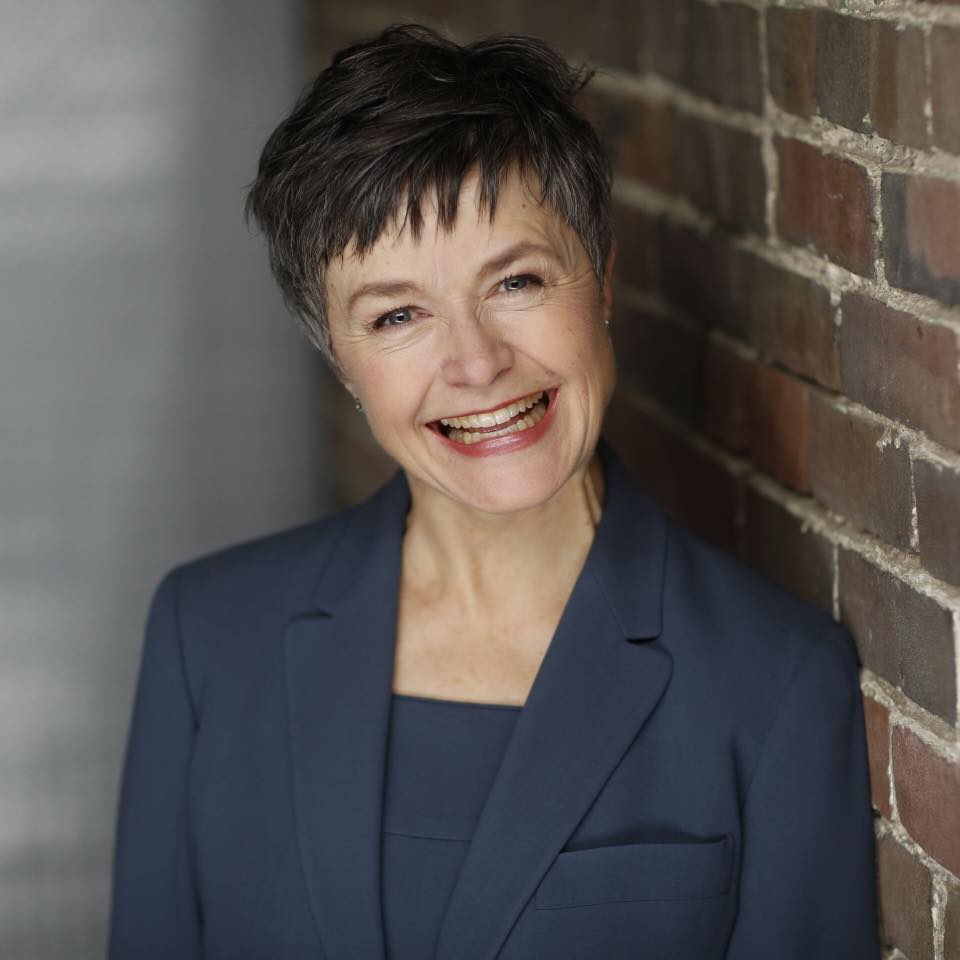 Janet Joy Wilson
Our Masters of Ceremonies
Janet is senior executive sales director at Penguin Random House Canada, the resident Book Lover at Global TV's "The Morning Show," and Co-Founder & Outreach Director of The Reading Line, a series of "book rides" aimed at raising awareness of bicycle routes in need of infrastructure improvements through the lens of literature.